Investor area
"To foster innovation and development, we collaborate with biopharmaceutical companies and other institutions, linking capabilities and resources".
JESÚS M. HERNÁNDEZ CABRERO
TRANSFER AND INNOVATION. TRANSLATIONAL RESEARCH
Investing in research is investing in the future
Biomedical research helps to improve the quality of life, generates knowledge, contributes to economic growth and promotes the development of society.
contracts and license agreements
products under development
(discovery and early discovery)
companies in which
in which we participate
The Cima of the Universidad de Navarra is a biomedical research institution of the Universidad de Navarra and is the research center of the Clínica Universidad de Navarra.
Its scientific activity aims to broaden the knowledge of human biology by identifying and validating cellular targets and mechanisms on which it can act medically, designing therapeutic agents and new diagnostic tools.
The Cima employs around 370 professionals who research oncological, cardiovascular, neurodegenerative, hepatic and rare diseases, and advance in the development of techniques such as immunotherapy or gene therapy.
We are looking for ways to collaborate in order to bring new therapeutic solutions to patients.

Need more information?
If you are interested in learning about our assets and investing in our research, please contact our Translation and Innovation Unit.
Investment opportunities that may interest you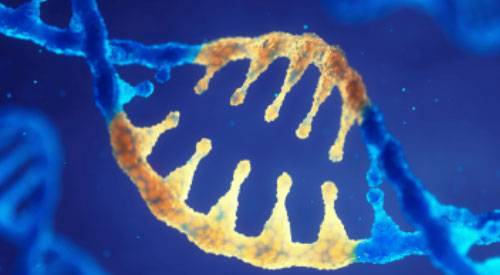 CM-272
Discovery
A new epigenetic approach in cancer targeting based on proprietary molecules (led by CM-272) with a novel MoA.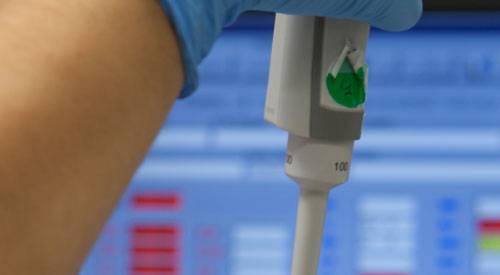 Viro Therapy
Early Discovery
Research combining immunotherapy and virotherapy based on oncolytic viruses has shown great promise in cancer therapy.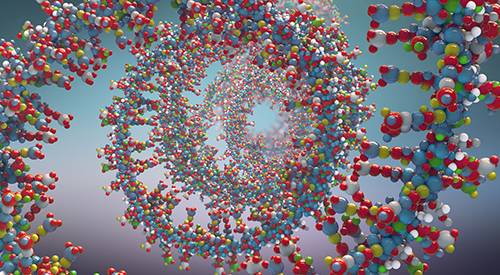 FOXP3
Discovery
To establish a proof-of-principle of a new strategy to inhibit Treg cell activity by inhibiting Foxp3/NFAT interaction.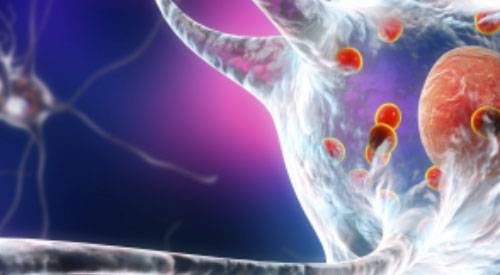 CM-3132
Early Discovery
Gene therapy has unique possibilities to obtain an overall improvement in the lives of patients with Dravet syndrome.
Jesús M. Hernandez Cabrero MD PhD
BD Consultant
Collaboration between university research and the pharmaceutical industry
More and more companies are interested in establishing not only contractual relationships for specific aspects, but also strategic collaborative relationships with research freedom for Cima.
The biotechnology sector has a lot of talent and the environment is attractive even for foreign investment.
Companies and institutions that trust us
Large companies and entities that are committed and help us to carry out our research activities.