Research that reaches patients
Cima is the research center of the Clínica Universidad de Navarra.
Our mission is to carry out biomedical research of excellence that reaches patients as soon as possible.
Thanks to the help of our donors, patients, researchers and clinicians, we promote revolutionary projects to solve current medical needs with personalized medicine.
Why collaborate with Cima Universidad de Navarra?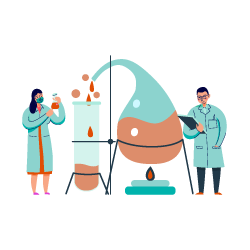 For the diseases we investigate
Prevalent and rare diseases without effective treatment
We are faced with diseases that pose major medical challenges. We want to cure them or offer the most effective personalized treatment.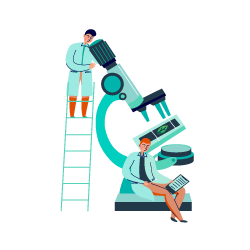 By our
professionals
Multidisciplinary team with worldwide recognition
We have basic and clinical experts of international prestige for their advances in the knowledge of the disease and the design of new therapies.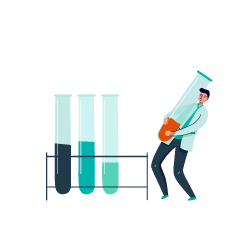 How we do our research
Innovation in procedures and cutting-edge technology
We strive to have the most advanced technology to promote and develop cutting-edge research.
For our results
From the laboratory to the clinic
We accelerate the translation of our research results by participating in clinical trials and establishing partnerships with companies to develop new drugs and therapeutics.
Meet the Institutional Development team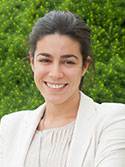 Mª Victoria Richter Larrea
Gestión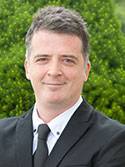 Enrique Álvarez Asiain
Fundraiser


Belén Casasús del Águila
Fundraiser Madrid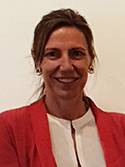 Mercedes Geijo Castany
Fundraiser Madrid


Thanks to your help we can continue to move forward
We strive, day by day, to offer real therapeutic solutions to patients.