Research programs
Cima is structured in three main research divisions and 10 programs that integrate the scientific activity carried out by the different research groups. The scientific work of our researchers is supported by the Technological Platforms.
This solid organizational model reinforces the functional collaboration of multidisciplinary scientific teams working with a translational approach in the integral approach to diseases.
Our research programs
Access the programs that integrate our main research divisions
TERAPIAS DE ADN Y ARN
Gene Therapy in Rare Diseases Program

Gene Therapy in Neurological Diseases Program

RNA Biology and Therapies Program
Learn more about our research
Get to know our research and research and technological support units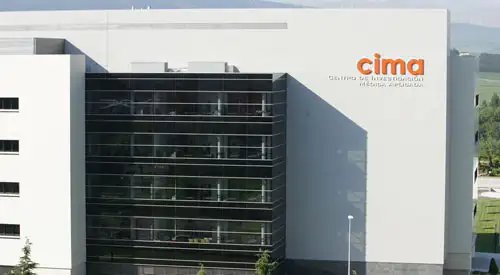 Support our science?
Thanks to the generosity of many people, the Cima University of Navarra is a reality
that strives to offer therapeutic solutions to achieve personalized medicine for patients.
Transversal programs
Research linked to the scientific activity of the vertical programs, enhancing the knowledge of these scientific areas in a novel integrated approach to the diseases we investigate.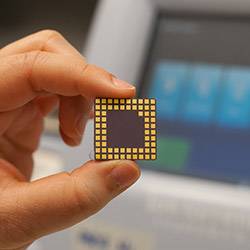 Computational Biology Program
Focused on the development and application of computational methods to improve the diagnosis, prevention and treatment of the diseases we research in the context of personalized medicine.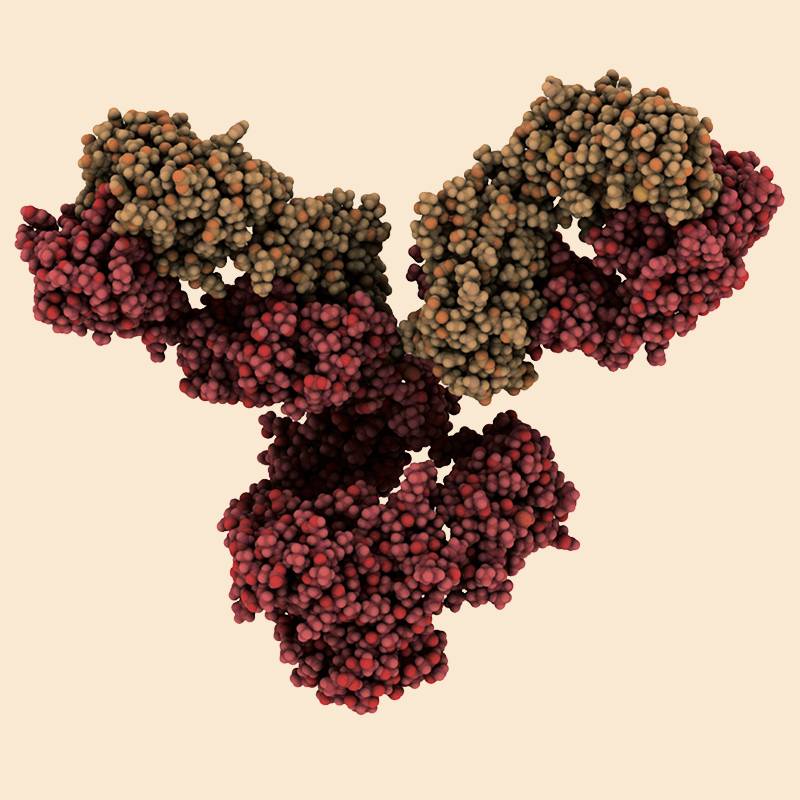 Immunology and Immunotherapy Program
We develop new therapeutic tools and strategies based on the modulation of the immune system to treat different types of cancers and infectious diseases.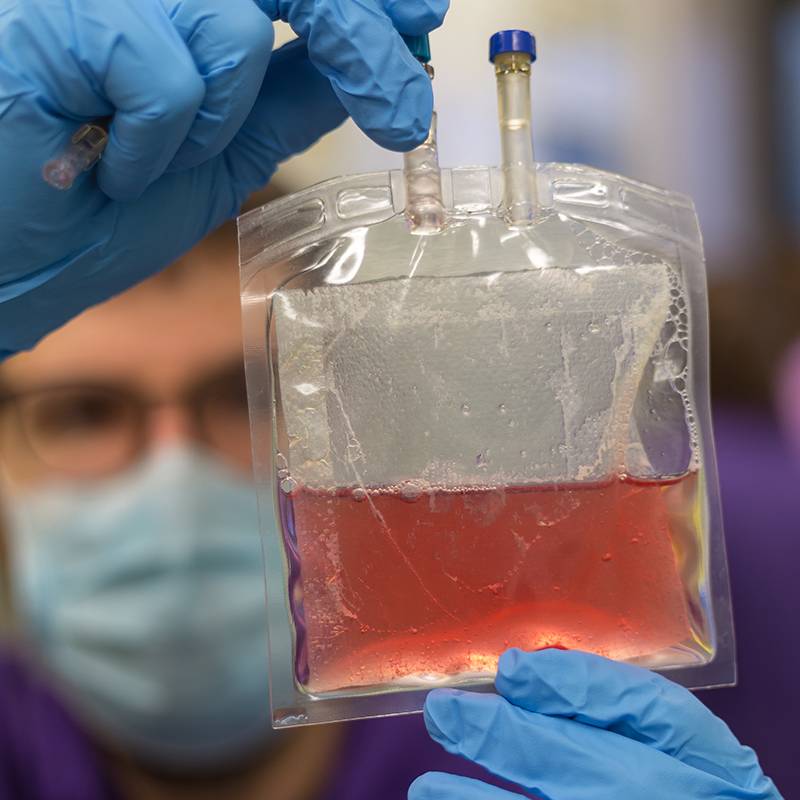 Regenerative Medicine Program
We study the biological mechanisms of stem cells for their therapeutic application in different diseases. Knowing the regenerative potential of these cells, we develop new products for advanced therapies.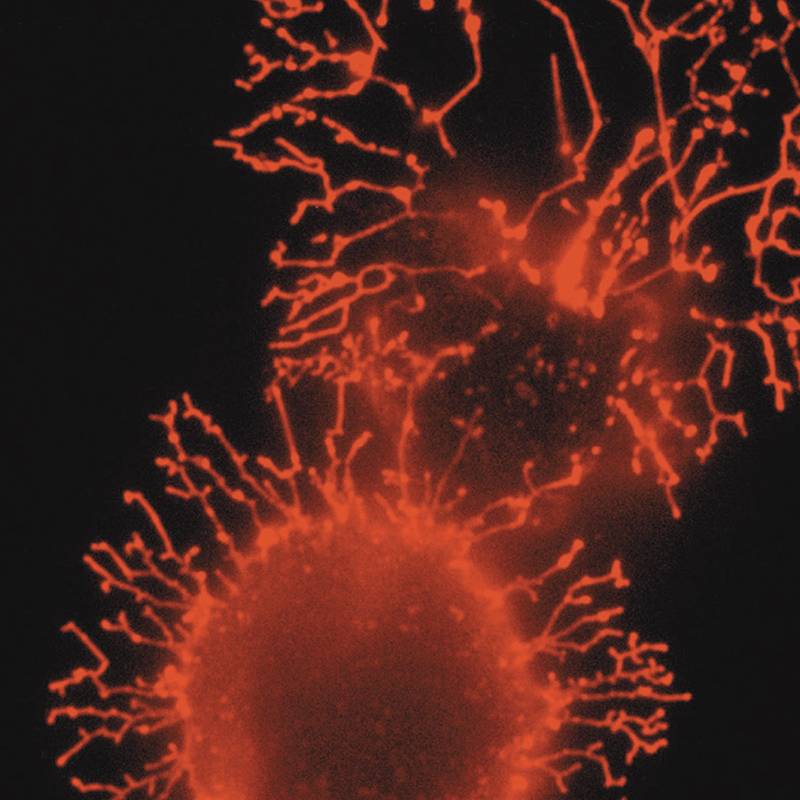 Gene Therapy Program
and Regulation of Gene Expression
We advance molecular knowledge of the human genome to develop efficient and safe gene therapy vectors to identify new therapeutic targets and new treatments for severe diseases that currently lack satisfactory treatment.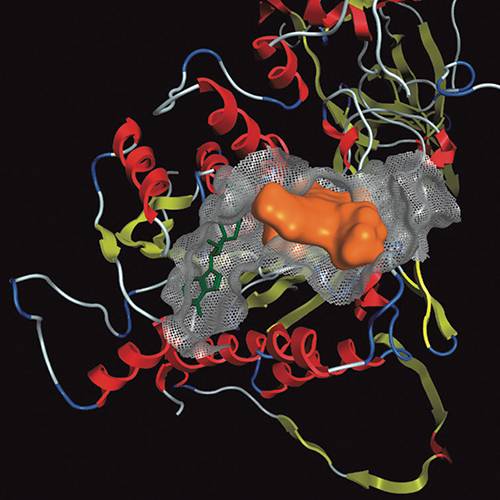 Molecular Therapies Program
We use the new molecular targets and mechanisms discovered by our researchers in the design and validation of new therapeutic molecules of clinical interest aimed at covering unresolved medical needs.