Agenda of the Cima Universidad de Navarra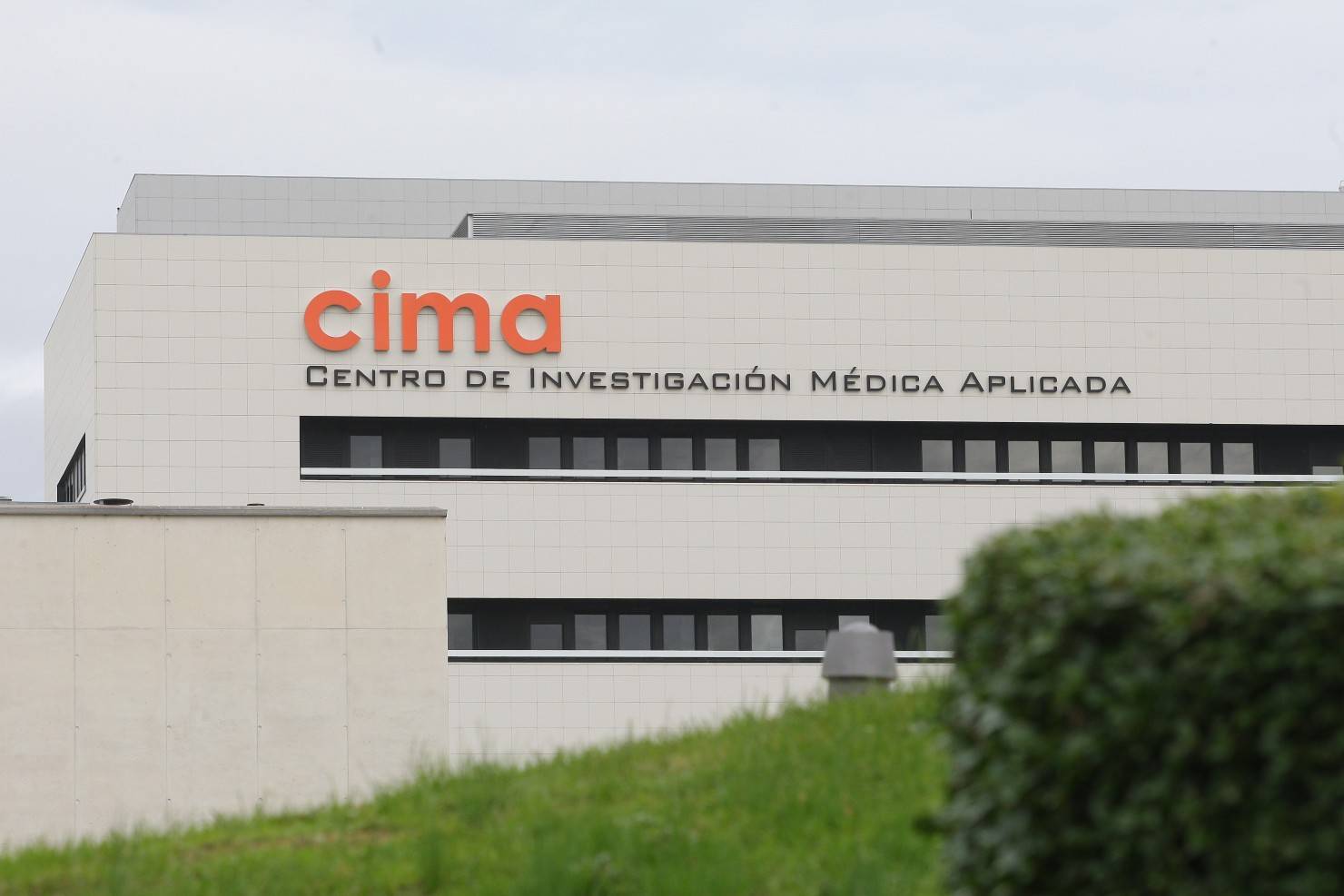 10
june 2022
viernes
Start time 09:15 h
Sesiones Generales Cima: Programa de Inmunología e Inmunoterapia
Ponencia titulada "On IL-8(CXCL8) and neutrophil extracellular traps in cancer immunology and immunotherapy", a cargo del Dr. Ignacio Melero, investigador principal del Grupo de Estrategias Combinadas de Inmunoterapia Traslacional dentro del Programa de Inmunología e Inmunoterapia.
Sesión presencial o vía zoom
Lugar: Salón de Actos del Cima.
Para más información y obtener el enlace a ZOOM, contactar con cimacomunica@unav.es.