El Dr. Matías Ávila, nombrado miembro del Comité Científico de la European Association for the Study of the Liver
La EASL representa a todas las sociedades para el estudio del hígado de los países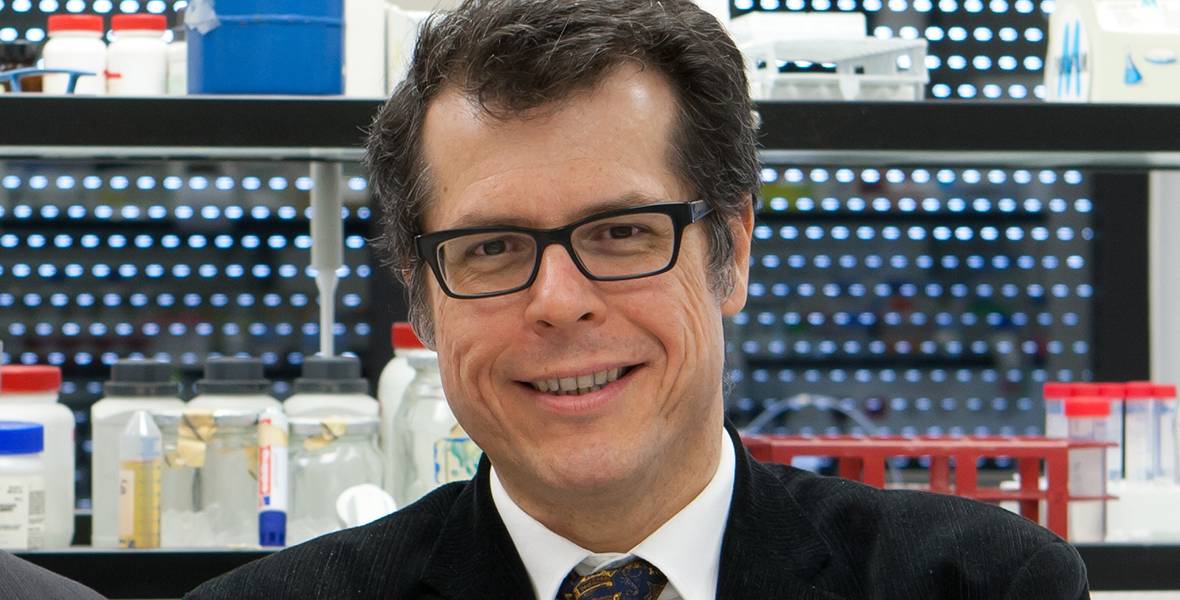 El Dr. Matías Avila, investigador principal del Laboratorio de Hepatología Bioquímica, ha sido nombrado miembro de la Junta de Gobierno y del Comité Científico de la European Association for the Study of the Liver (EASL). Esta asociación representa a todas las sociedades para el estudio del hígado de los países europeos.
La EASL se fundó hace 45 años por los expertos más importantes en hepatología de Europa. Actualmente está compuesta por más de 7.000 especialistas de todo el mundo, y tiene como objetivos promover la investigación en enfermedades del hígado y apoyar la formación en este campo.
Según el Dr. Avila, "este nombramiento es un reconocimiento internacional a la labor que a lo largo de más de treinta años han desarrollado numerosos investigadores del Departamento de Medicina Interna de la Clínica Universidad de Navarra, y del área de Terapia Génica y Hepatología del CIMA, dirigidos por el Prof. Jesús Prieto".