El Dr. Matías Ávila, miembro del consejo editorial de Journal of Hepatology
Se trata de la segunda mejor revista internacional en la especialidad de Hepatología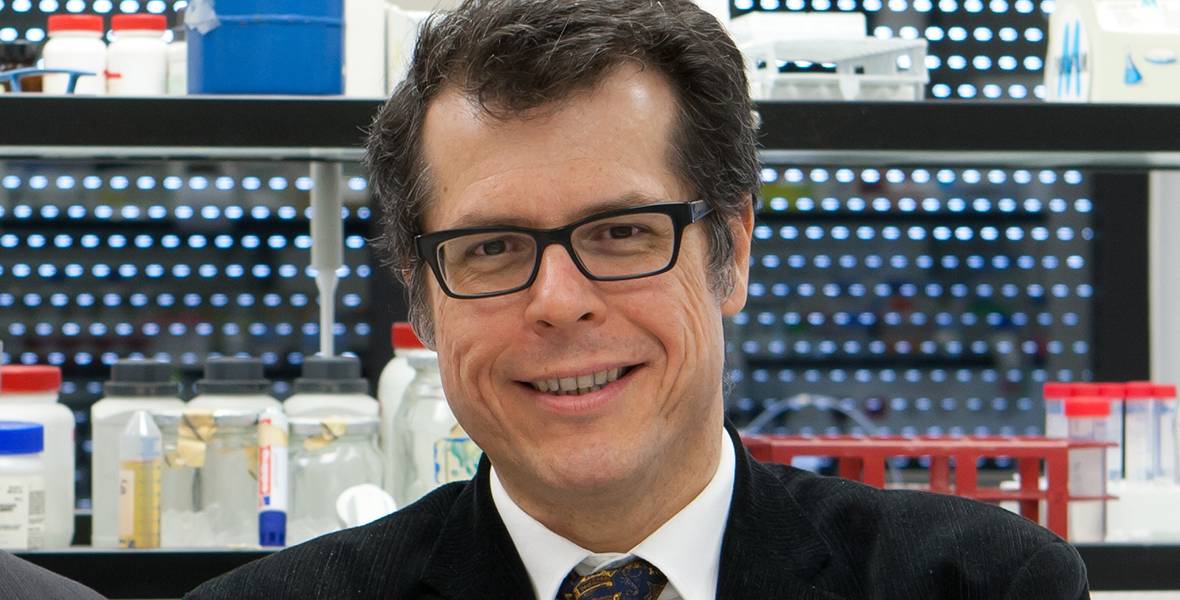 El Dr. Matías Ávila, investigador del Área de Terapia Génica y Hepatología del CIMA de la Universidad de Navarra, ha sido nombrado miembro del consejo editorial de Journal of Hepatology. Se trata de la segunda mejor revista internacional en la especialidad de Hepatología.
El Dr. Ávila estudia los mecanismos moleculares y celulares de la progresión de la enfermedad hepática. En concreto, se centra en la identificación de nuevas estrategias protectoras y dianas terapéuticas para frenar el desarrollo de la cirrosis y del cáncer de hígado. Asimismo, es catedrático de Bioquímica de la Facultad de Medicina de la Universidad de Navarra.

Matías Ávila ha sido miembro del comité editorial de la revista Hepatology, publicación oficial de la American Association for the Study of Liver Diseases (AASLD), y actualmente es Associate Editor de Gut, publicación oficial de la British Society of Gastroenterology.