Premiados por sus avances en el tratamiento de infarto de miocardio utilizando micropartículas
El galardón lo concede la Sociedad Española de Farmacia Industrial y Galénica (SEFIG) a estudios de especial relevancia en el ámbito científico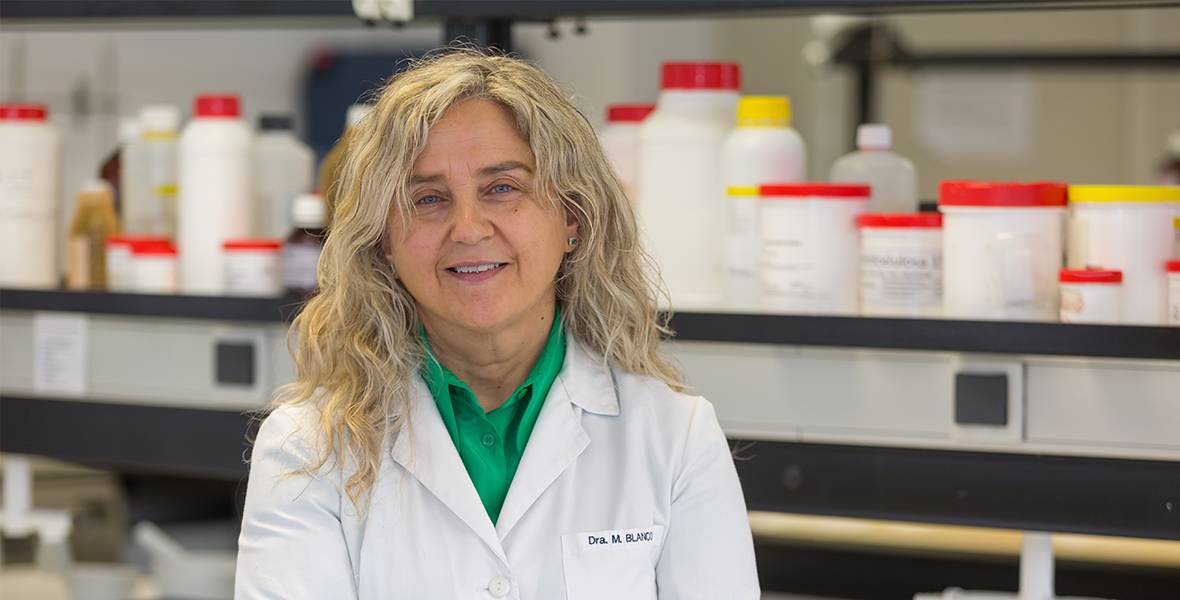 Integrantes del departamento de Farmacia y Tecnología Farmacéutica de la Universidad de Navarra han recibido el Premio de Investigación de la Sociedad Española de Farmacia Industrial y Galénica (SEFIG), por sus avances en el tratamiento de infarto de miocardio utilizando micropartículas. Un estudio realizado en colaboración con el área de Terapia celular de la Clínica Universidad de Navarra y el Laboratorio de Imagen del CIMA, que ha sido publicado en la revista Journal of Controlled Release con un índice de impacto de 7,2 y el número diez en el área "Pharmacology and pharmacy".
El sistema desarrollado por los investigadores y concretado en el trabajo: "Sustained release of VEGF through PLGA microparticles improves vasculogenesis and tissue remodeling in an acute myocardial ischemia–reperfusion model", se basa en la utilización de micropartículas de VEGF, factor de crecimiento del endotelio vascular, como una terapia avanzada para el tratamiento de la enfermedad de miocardio.
La citoquina, clave en la regeneración del tejido cardíaco
Según explica la doctora María Blanco, principal responsable del estudio, "los resultados obtenidos en un modelo de infarto en rata ponen de manifiesto que la administración controlada de VEGF, citoquina responsable de los procesos de neovascularización y de arteriogénesis, contribuye en gran medida a la regeneración del tejido isquémico y a la remodelación del corazón tras un infarto de miocardio". Y añade, "debido a la corta vida media de la citoquina una vez inyectada, su encapsulación en micropartículas permite protegerla de la degradación y mantener su bioactividad, lo que posibilita la liberación controlada de la misma en el tejido dañado".
Los resultados de este trabajo de investigación abren nuevas expectativas en el tratamiento del infarto de miocardio, que en la actualidad no dispone de ningún tratamiento efectivo que sea capaz de frenar la degeneración del tejido cardíaco que se produce tras el infarto.