El riesgo de las mujeres fumadoras de padecer cáncer de pulmón es casi el doble que el de los hombres
Así lo afirma un estudio de "The Journal of the American Medical Association" en el que participan la Clínica Universitaria y el CIMA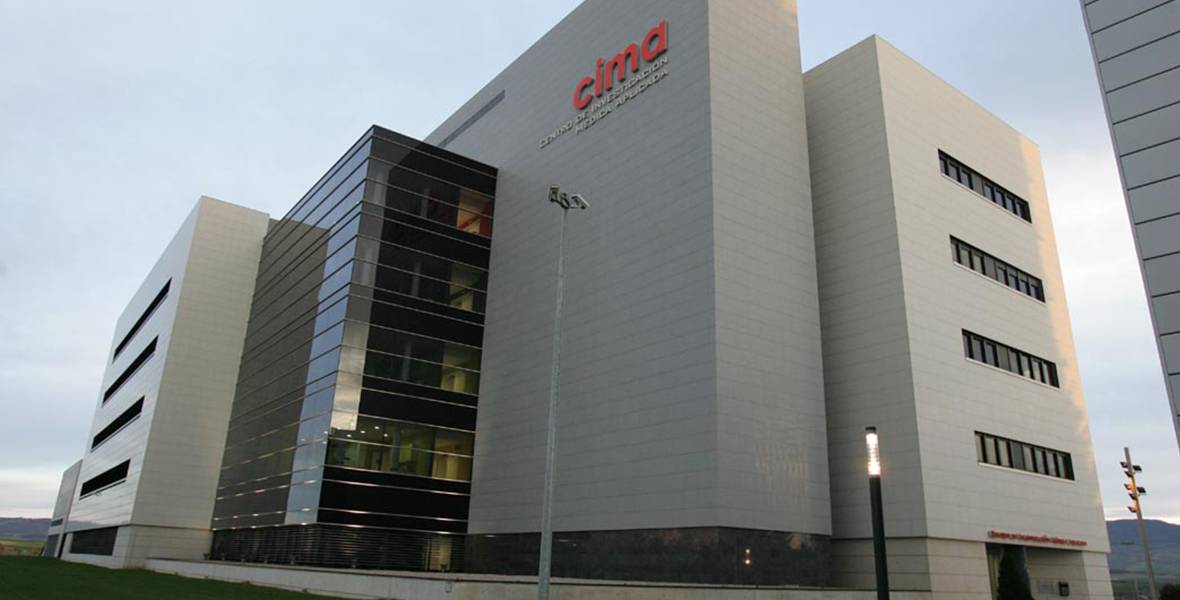 Las mujeres que fuman tienen casi el doble de posibilidades de desarrollar cáncer de pulmón que los hombres con la misma dosis de tabaco. ésta es la principal conclusión de un estudio realizado dentro del programa I-ELCAP (International Early Lung Cancer Action Program), en cuyo grupo español participan especialistas de la Clínica Universitaria y del Centro de Investigación Médica Aplicada (CIMA) de la Universidad de Navarra. El artículo se ha publicado recientemente en la prestigiosa revista The Journal of the American Medical Association.
Para llevar a cabo el trabajo se analizaron 16.925 pacientes (9.427 hombres y 7.498 mujeres) con más de 40 años y de Estados Unidos, país donde las mujeres llevan más años fumando con tasas similares a los hombres. Mientras que en los varones estudiados el 1,2% padeció cáncer, en ellas el porcentaje alcanzaba el 2,1%.
No obstante, según el doctor Javier Zulueta, director del departamento de Neumología de la Clínica Universitaria y responsable del grupo español, el futuro es más alentador para el sexo femenino: "Su riesgo de muerte es la mitad que el de los hombres. Se relaciona con algún componente genético".
80% de los diagnósticos en estadíos avanzados
En sus palabras, menos del 15% de los afectados por cáncer de pulmón sobreviven actualmente hasta más de cinco años. "Esto se debe a que más del 80% de los enfermos se diagnostican en estadíos avanzados. Las personas sin síntomas no se hacen pruebas, y cuando aquéllos se manifiestan ya es demasiado tarde", argumentó a favor de la detección precoz.
Por otro lado, el grupo de la Clínica Universitaria y del CIMA de la Universidad de Navarra se centra en el diagnóstico del cáncer desde el punto de vista molecular, en busca de indicios en los cambios experimentados antes de que aparezcan en el TAC. "La investigación, además, estudia si existe algún marcador biológico para individuos que todavía no tienen cáncer y ver si sirve para predecir qué fumadores van a desarrollarlo", asegura el doctor Zulueta.
Recientemente, el grupo I-ELCAP de la Universidad de Navarra publicó un artículo en la revista Cancer Epidemiology Biomarkers & Prevention. Javier Zulueta revela que los cánceres que se han analizado y diagnosticado dentro del programa de detección precoz "presentan características moleculares similares o idénticas a los diagnosticados de forma convencional, por síntomas. Esto contradice a los que afirman que identificamos cánceres poco agresivos, y que por eso tienen unas supervivencias mejores".