Master's degrees
Give your career a boost
Our Master's Degree offerings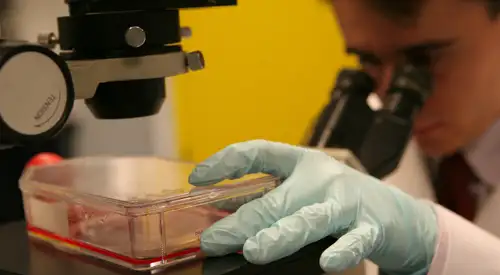 Biomedical Research
It offers specific and highly qualified training to meet the current challenges of research in biomedicine, biotechnology and health.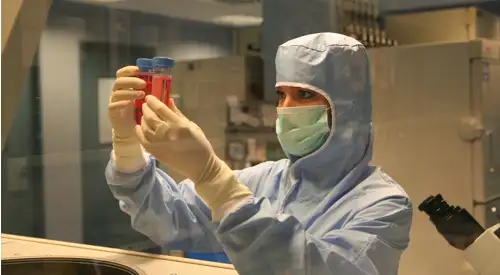 Drug research, development and innovation
New professional perspectives in the field of research, development and innovation, developed in companies, universities, R&D laboratories and/or research centers.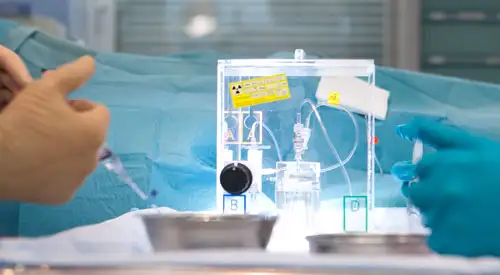 Biomedical
Engineering
Training according to the needs of medical technology companies, hospitals or biomedical R+D+i centers of reference.
Why choose a Master's Degree from the Universidad de Navarra? Internationalization
International faculty to approach the different subjects from a global point of view. Modules can be taken at foreign universities so that students can develop their professional career in an international and multicultural environment. Research
We are committed to research as an engine of motivation. Students can channel their research interests by participating in research projects that are developed in the departments and research groups.

Relationship with companies
We have the collaboration of important companies in different sectors that provide students with the opportunity to carry out the Master's Thesis with them, which is a gateway to the labor market.