Agenda of the Cima Universidad de Navarra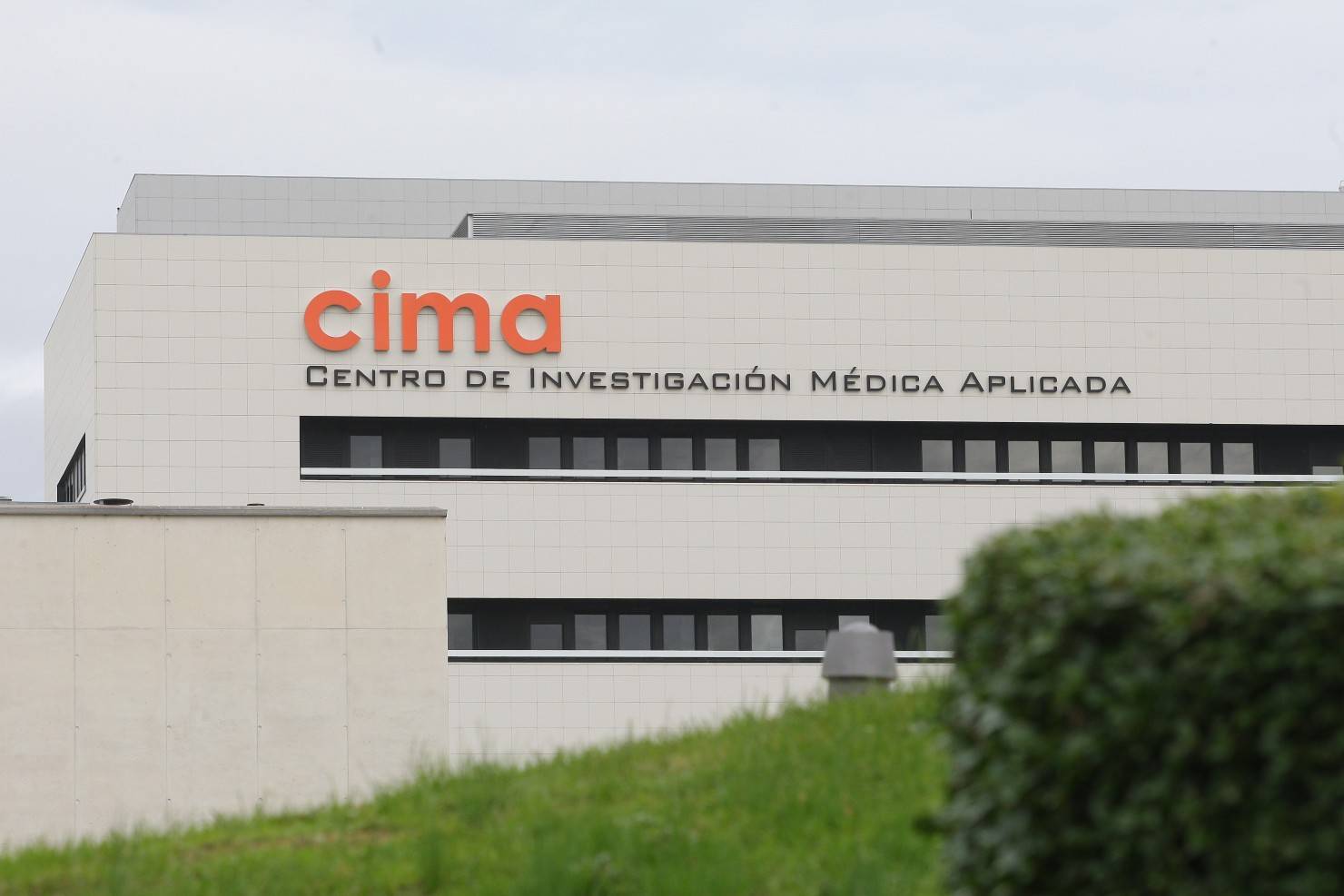 13
september 2023
miércoles
Start time 12:00 h
Sesión General Cima. Terapia Génica de Enfermedades Raras: "AVV Gene Therapy: A 40-year journey"
Sesión General Cima 2023-2024
Ponencia titulada "AVV Gene Therapy: A 40-year journey" a cargo del Dr. Jude Samulski, catedrático de Farmacología en el Centro de Terapia Génica, Universidad de Carolina del Norte en Chapel Hill (EEUU). También es presidente, director científico y cofundador de Asklepios BioPharmaceutical, Inc y presidente y director científico de la Columbus Children Foundation (CCF).
Lugar: Salón de actos, Cima.
Dr. Samulski's bio
R. Jude Samulski is Professor of Pharmacology at the Center for Gene Therapy, University of North Carolina at Chapel Hill, USA, and President, Chief Scientific Officer, and Co-Founder of Asklepios BioPharmaceutical, Inc. (AskBio, a gene therapy company focused on developing products clinical trials for a wide range of central nervous system, neuromuscular, metabolic, and cardiovascular disorders.)
Samulski has a medical microbiology and immunology doctorate from the University of Florida. His graduate work (1978-82) demonstrated the first use of AAV as a viral vector. Adeno-associated viruses (AAV) are novel, harmless viruses in gene therapy because they do not cause human disease and are not immunogenic. They are used as vectors or "vehicles" capable of transporting the correct or necessary information to the cells to treat the disease.
Dr. Samulski has worked with AAV for 40 years; for 25 years, he was director of the Gene Therapy Center at the University of North Carolina. He has founded several biotechnology companies in gene therapy.
He is an advisor and consultant on gene therapy for the American Food and Drug Administration (FDA) and president and scientific director of the Columbus Children Foundation (CCF), a foundation dedicated to accelerating equitable access to gene therapy solutions most effective gene therapy for children with ultra-rare genetic diseases.
Recognized for his work in rare disease research, Dr. Samulski has introduced therapies into human clinical trials for hemophilia, Duchenne muscular dystrophy, giant axonal neuropathy, Pompe disease, and heart failure.
R. Jude Samulski, Ph.D: "If there is a promising path to developing a curative gene therapy solution, we must bring treatments to the clinic for children who desperately need them. "We are deeply driven by the urgent need to ensure no child is left behind."