Computational Biology
"Uncovering biomarkers via machine learning methods to improve diagnosis, prevention and treatment of diseases in the context of personalize medicine".
DR. MIKEL RESEARCHER. COMPUTATIONAL BIOLOGY PROGRAM
The Computational Biology Program at the Cima Universidad de Navarra currently has two main lines of research:
Analysis of transcriptomic data, both at bulk and single cell resolution.
Development of new file formats for storage and access to omics data.
Molecular biology has undergone a revolution due to the ability to simultaneously study the function and expression of thousands of genes and proteins in the patient's body.
Thanks to the use of computer technology, databases and statistical analysis we can analyze with precision and speed, large amounts of data that allow us to understand the complexity of the mechanisms that cause diseases.

Need more information?
If you are interested in learning more about our research, please contact us
Objectives of our program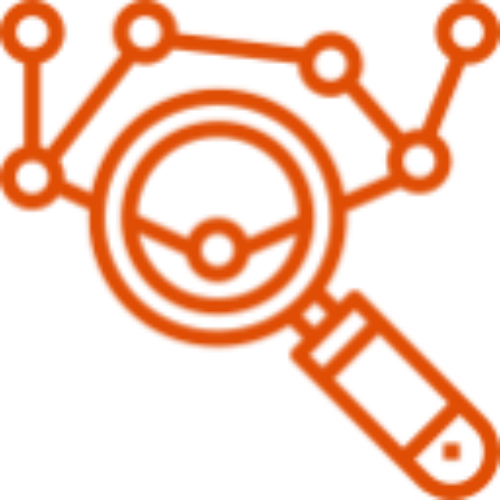 Reverse engineering of the transcriptome using machine learning methods
We are currently developing several methods to discover the underlying transcriptional rearrangement, based on both bulk and single-cell RNA-Seq data, and applying them to various diseases.
We anticipate that the methods developed will provide additional new insights into the understanding of key transcriptional rearrangements associated with various cancer diseases, augmented by our ability to follow up in the clinic.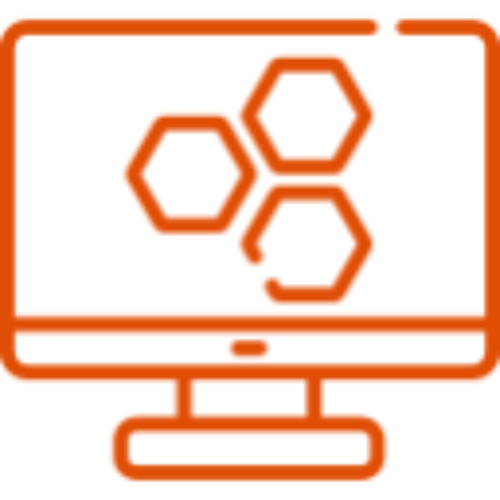 Standards-based compression and encryption of genomic data for cancer research
We are developing a new format for the representation of genomic information that builds on current efforts by the International Organization for Standardization (ISO) to generate a set of specifications for a standards-based representation of these data.
We are also building the software tools that act on the proposed new formats to generate the necessary framework for efficient and secure management of genomic data.
OMICS DATA IN CLINICAL CARE
A challenge for
the not so distant future
Currently, most cancer patients receive treatment minimally informed by omics data; electronic medical records consist of patient-centric data (such as cancer diagnoses, medical history, demographics, imaging, vital signs, lab results, medications, etc.), but cancer genomic data is not stored or accessed through medical records.
In the coming years it will be necessary to store this information in the patient's medical records, so large volumes of data will need to be compressed, stored and accessed securely and efficiently.
PERSONALIZED MEDICINE
Genomic medicine
Genomic medicine is an emerging field in cancer and is rapidly evolving in terms of technology, magnitude of data generation, organization and analysis.

Automatic learning
To know the mechanical changes in the transcriptome, new biomarkers and genomic variants in order to translate them in a practical way to patients.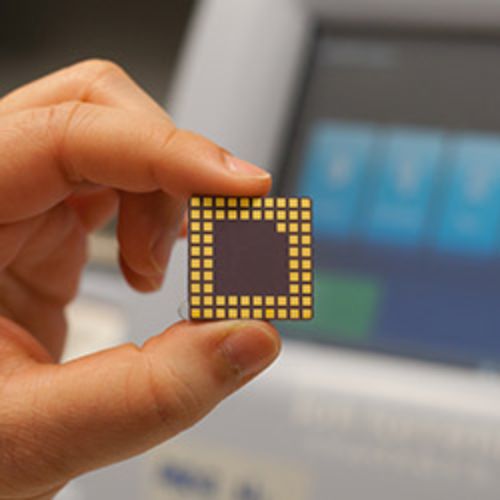 Genomic data analysis
Our goal is to provide the means to assist in the (re)analysis of genomic data by enabling efficient selective access to compressed data.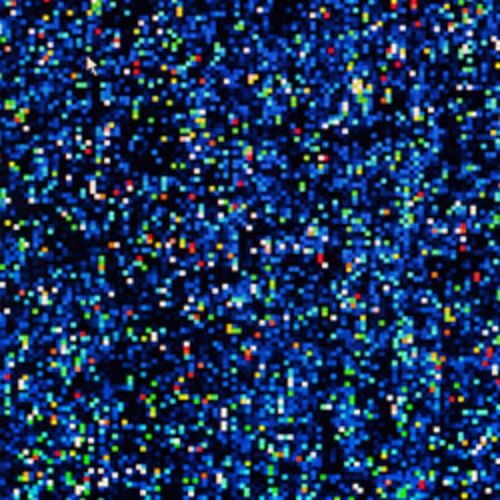 Gene regulatory networks
With the use of single-cell RNA sequencing (scRNA-Seq) technologies, it is now possible to acquire gene expression data for each individual cell in samples containing up to millions of cells.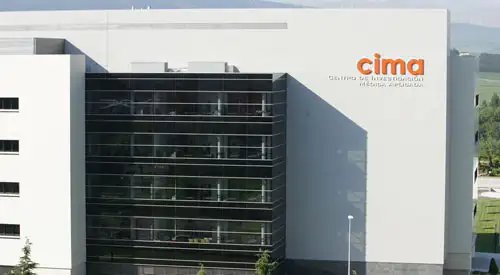 Would you like to help us?
Thanks to the generosity of many people, the Cima Universidad de Navarra is a reality that strives to offer therapeutic solutions to achieve personalized medicine for patients.