Liver cancer occurs when the cells of this organ, called hepatocytes, proliferate in an uncontrolled manner. It is also known as hepatocarcinoma or hepatocellular carcinoma.
It belongs to the group of hepato-pancreato-biliary tumors (HPB), an area that refers to an anatomical and functional area that, in addition to the liver, involves the pancreas, gallbladder and biliary tract.
Hepatocarcinoma constitutes 80-90% of primary malignant liver tumors. Patients with this tumor usually have no symptoms and its diagnosis is made in advanced stages.
In about 90% of cases, hepatocarcinoma develops from a cirrhosis process. Cirrhosis of the liver may be due to hepatitis C virus infection, alcoholism or hemochromatosis.
Other risk factors for the development of hepatocarcinoma are tobacco use and prolonged use of oral contraceptives.
In recent years, thanks to advances in imaging techniques and the inclusion of high-risk patients in a screening program, the diagnosis of this tumor is made at earlier stages, when treatment with curative intent is possible.

Need more information?
If you are interested in learning more about our research, please contact us
We dream of curing liver cancer
Treatment options have increased significantly in recent years, but much remains to be discovered.
We seek to know the genetic alterations that cause the appearance and development of hepatocarcinoma.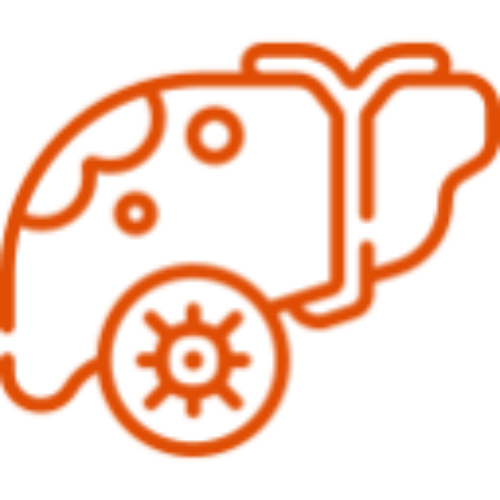 Identify biomarkers for early diagnosis, prognosis and prediction of response to treatment.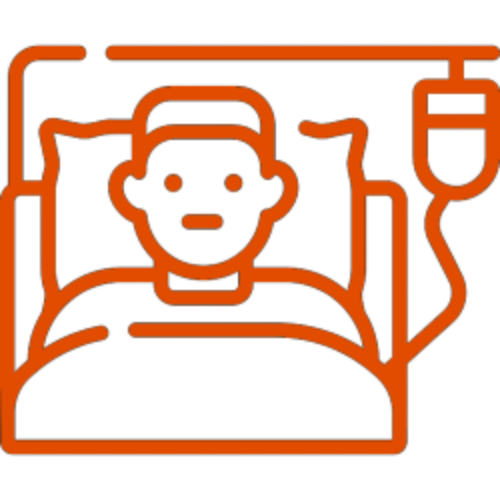 To develop hepatoprotective strategies for the prevention and treatment of liver cancer that improve the diagnosis and follow-up of patients.
REFERENCES IN BASIC AND TRANSLATIONAL RESEARCH
Hepatology Research Program
Reference team in preclinical research on hepatocarcinoma to understand the causes of the disease in order to identify new therapeutic alternatives and develop innovative strategies for its treatment.