Myelodysplastic syndromes research
Myelodysplastic syndromes (MDS) are a group of clonal diseases characterized by impaired hematopoiesis due to maturation failures of different progenitors, the clinical manifestations of which are cytopenias of one or more lineages.
MDS are considered pre-leukemic diseases, as patients are at high risk of progressing to acute myeloid leukemia (AML), a much more aggressive hematologic malignancy.
Current treatments for MDS are scarce and of limited efficacy, and therefore there is a great need to deepen the molecular mechanisms involved in the pathogenesis of these diseases in order to design new effective therapeutic strategies, as well as to generate new prognostic tools to identify individuals at high risk of progression to MDS or AML.

Need more information?
If you are interested in learning more about our research, please contact us
We dream of curing myelodysplastic syndromes
We delve into the molecular mechanisms involved in the pathogenesis of these diseases to get to the clinic early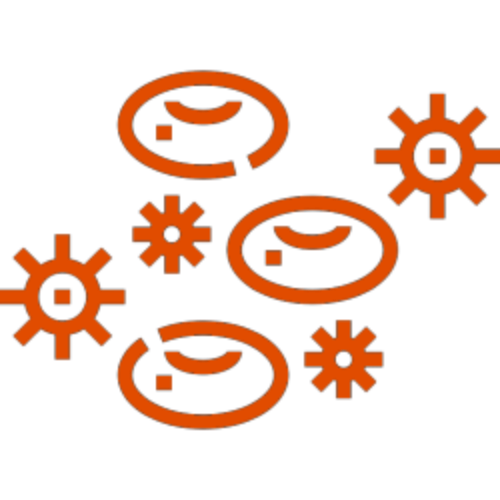 We investigate the fundamental molecular bases that are at the origin of this pathology.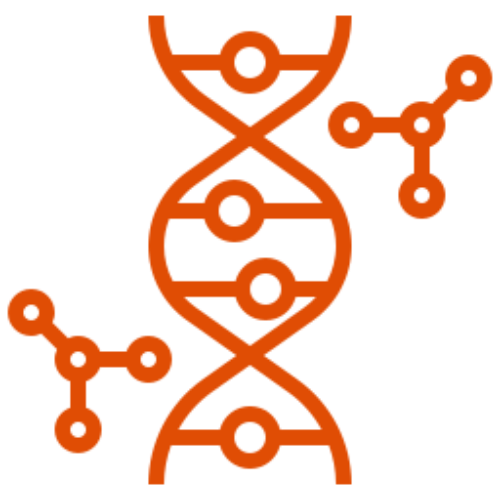 We develop strategies to design innovative treatments and techniques for early detection of the disease.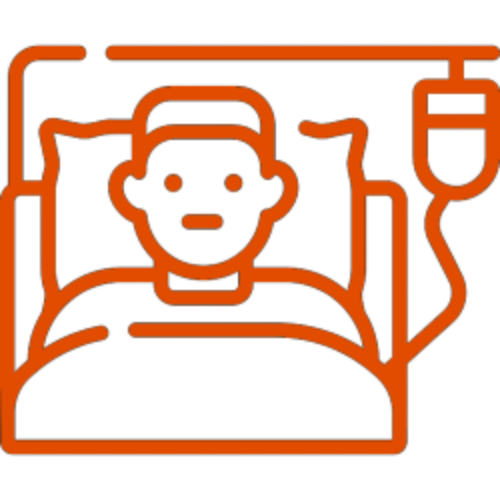 We work together with researchers and clinicians so that our discoveries reach the patient as soon as possible.
RESEARCH REFERENCES
HEMATO-ONCOLOGY
Myeloid Pathology Research Group
Reference team in preclinical research on the pathogenesis of myeloid malignancies and the development of innovative strategies for their treatment.