Chronic heart failure occurs when the heart is unable to pump fast enough to meet the blood and oxygen needs of the rest of the body. This can cause the patient to experience a series of symptoms that progressively worsen their life expectancy and quality of life. The most common are shortness of breath (dyspnea), fainting (syncope), swelling in the ankles (edema) and fatigue.
Chronic heart failure is a serious disease with a high prevalence, which is increasing due to the aging of society. It is one of the leading causes of mortality and hospitalization in people over 65 years of age.
Half of the cases of heart failure are heart failure with preserved ejection fraction. Its appearance is closely associated with aging, as well as with other risk factors such as hypertension, chronic kidney disease and metabolic disorders such as obesity and diabetes.

Need more information?
If you are interested in learning more about our research, please contact us
We dream to prevent and cure heart failure
In recent years, progress has been made in treatments to mitigate the symptoms, but there is still a lack of therapeutic alternatives to slow the progression or improve the prognosis of this disease.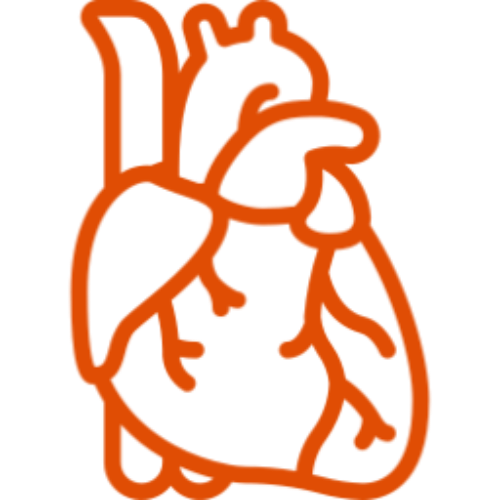 We delve into the pathophysiological mechanisms that cause the onset and development of the disease.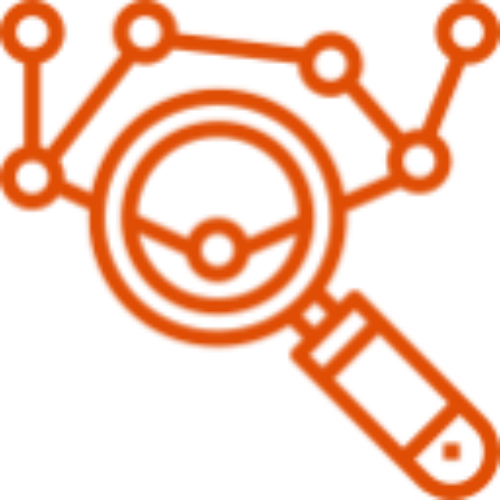 We seek to find new biomarkers for a better individualized stratification of patients and to validate new targets to improve their treatment.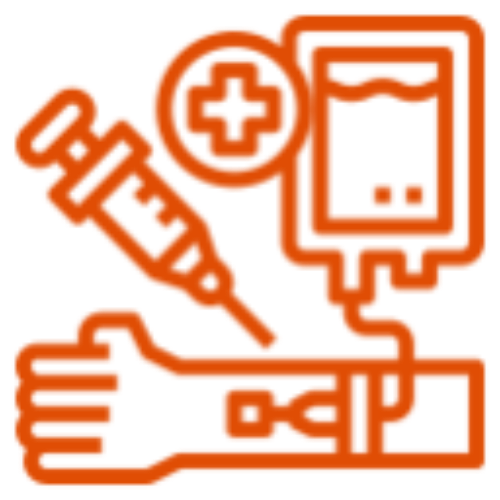 We work closely with researchers and clinicians to rapidly translate discoveries from the laboratory to the patient.
REFERENCES IN TRANSLATIONAL RESEARCH
Heart Failure Research Group
Reference team in the clinical and preclinical research of heart failure for an individualized diagnosis of this pathology, identifying the alterations underlying its onset and progression and developing new biomarkers and more effective, precise and personalized therapeutic strategies.
It is part of the Cardiovascular Diseases Program.