Network of Excellence for the development of advanced therapies for the treatment of myocardial infarction based on regenerative medicine and 3D printing.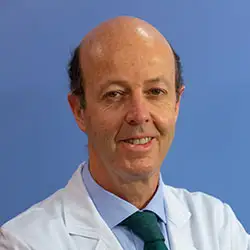 Disease
Cardiac Infarction
---
Project information
CARDIOPATCH is an international project, formed by Spain, France and Portugal, with a double objective: to offer a definitive solution to patients with myocardial infarction by means of a "smart patch" capable of regenerating their cardiac lesion and to promote R&D&I in the biomedical and biotechnology sector in southwestern Europe.
Start date: September 1, 2020
End date: April 30, 2023
Funder: Comisión Europea
Nature of project: European
Award year 2020

Need more information?
If you are interested in learning more about our research, please contact us