Research programs
Cima's research activity is structured in 5 vertical programs and 5 transversal programs, which are supported by the Technological Platforms.
This solid organizational model reinforces the functional collaboration of multidisciplinary scientific teams working with a translational approach in the integral approach to diseases.
Access our research programs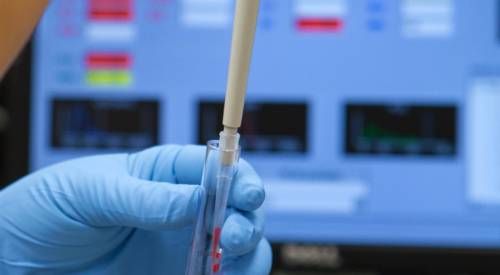 VERTICAL PROGRAMS
Learn about our research programs
Vertical programs
Research aimed at gaining in-depth knowledge of the origin and development of diseases in order to solve the health challenges they pose due to their prevalence or impact on people's quality of life.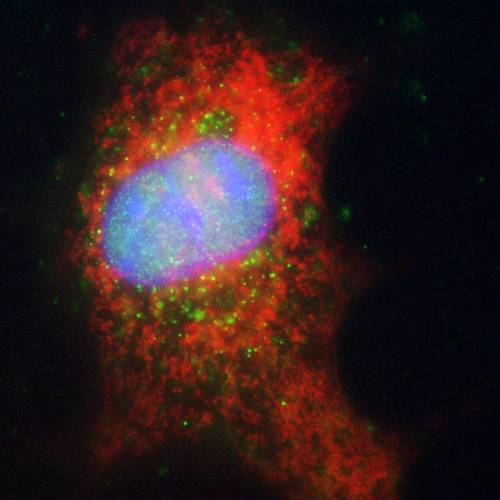 Cardiovascular Disease Program
We seek to understand the mechanisms involved in cardiac pathology in order to develop biomarkers for diagnosis and prevention, and to innovate in the design of new drugs that are more effective against heart disease.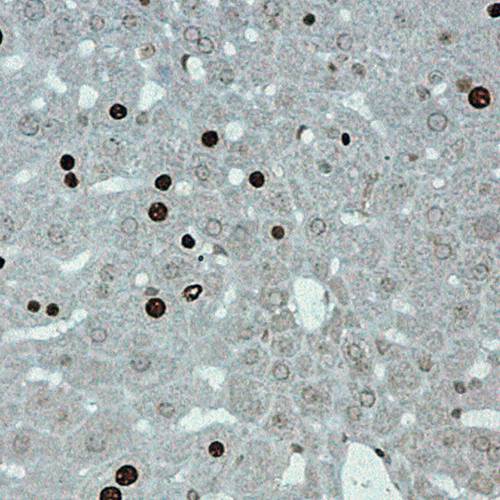 Hepatology Program
We develop hepatoprotective strategies for prevention, diagnosis, improvement of prognosis and treatment that benefit patients with acute liver failure and other major liver diseases.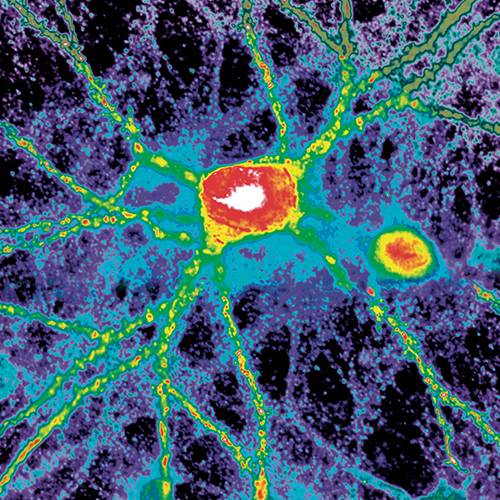 Neuroscience Program
We study the molecular and cellular bases underlying the neurodegenerative process to identify diagnostic, evolutionary and prognostic biomarkers and develop targeted therapies for these diseases.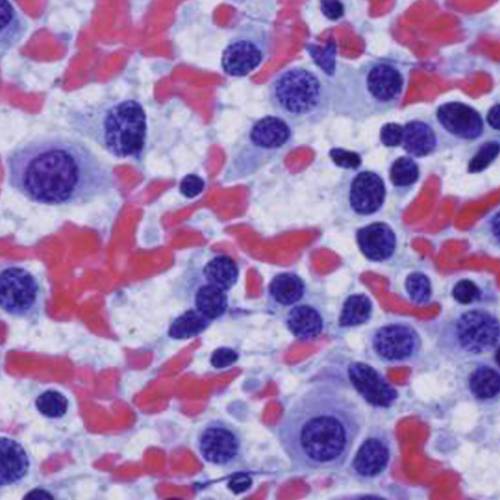 Hemato-Oncology Program
Focused on understanding the pathogenesis and development of hematological neoplasms for their early detection, identification of new therapeutic targets and improvement of the treatment of blood tumors.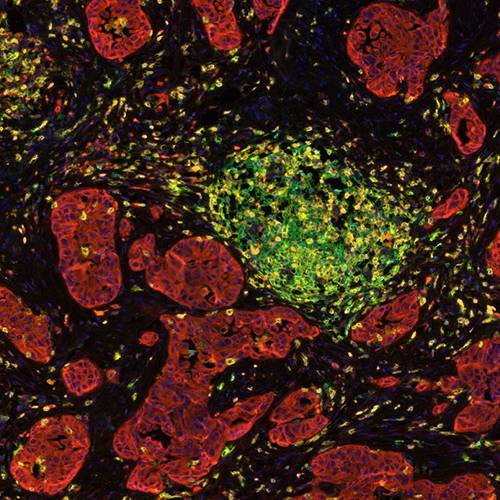 Solid Tumor Program
We investigate the genetic events that promote carcinogenesis and metastasis of solid tumors to identify new antitumor targets with which to develop novel therapeutic strategies or predict response to conventional or targeted therapies.
Transversal programs
Research linked to the scientific activity of the vertical programs, enhancing the knowledge of these scientific areas in a novel integrated approach to the diseases we investigate.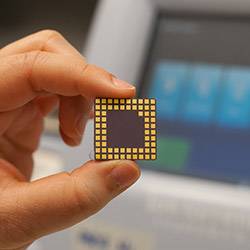 Computational Biology Program
Focused on the development and application of computational methods to improve the diagnosis, prevention and treatment of the diseases we research in the context of personalized medicine.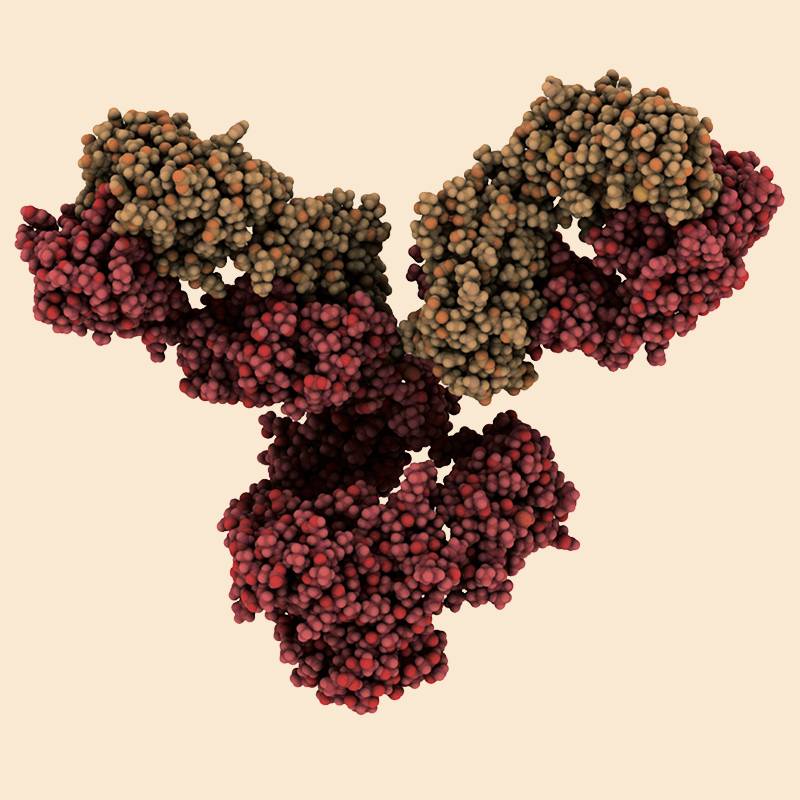 Immunology and Immunotherapy Program
We develop new therapeutic tools and strategies based on the modulation of the immune system to treat different types of cancers and infectious diseases.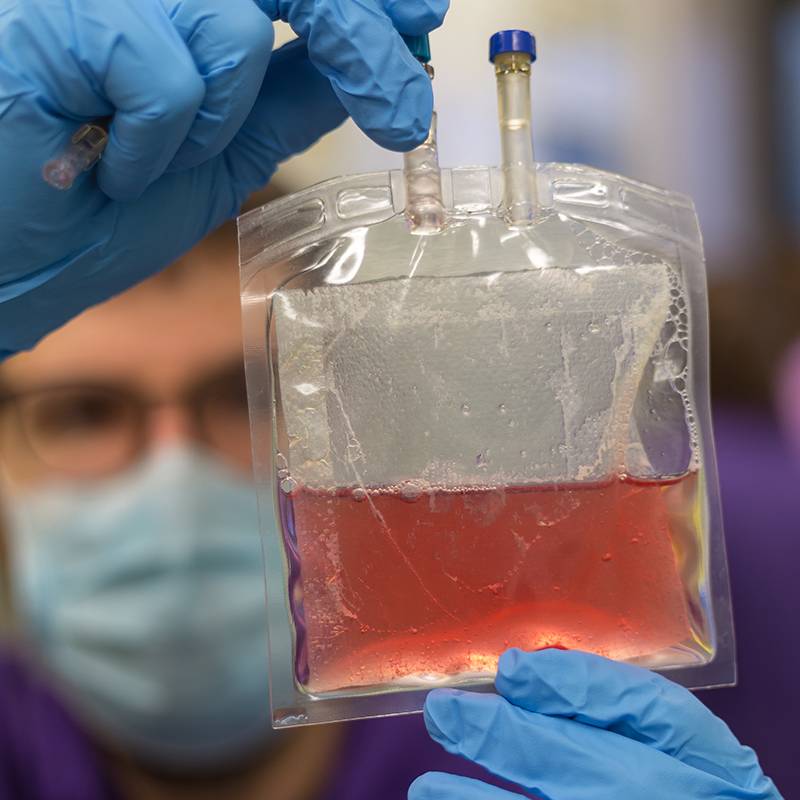 Regenerative Medicine Program
We study the biological mechanisms of stem cells for their therapeutic application in different diseases. Knowing the regenerative potential of these cells, we develop new products for advanced therapies.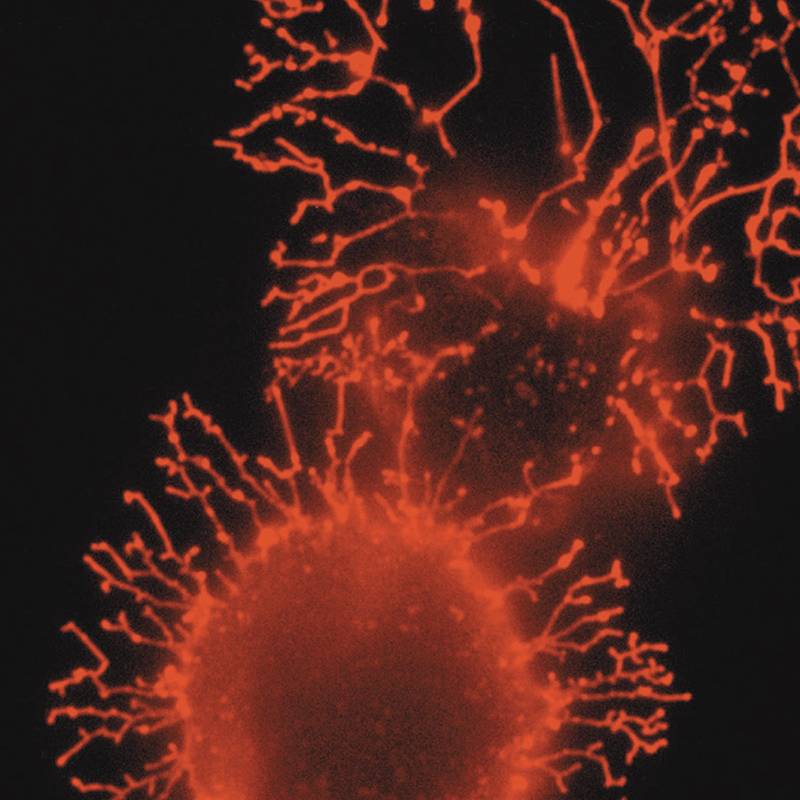 Gene Therapy Program
and Regulation of Gene Expression
We advance molecular knowledge of the human genome to develop efficient and safe gene therapy vectors to identify new therapeutic targets and new treatments for severe diseases that currently lack satisfactory treatment.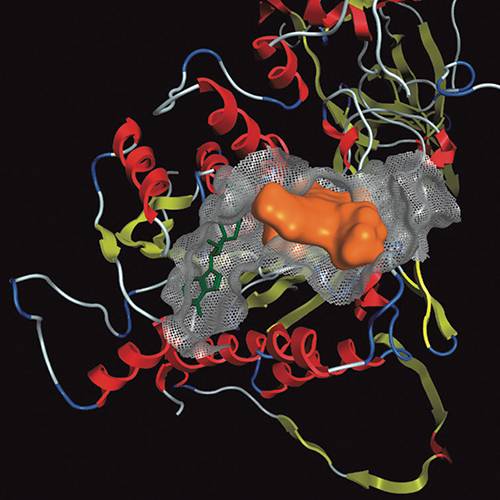 Molecular Therapies Program
We use the new molecular targets and mechanisms discovered by our researchers in the design and validation of new therapeutic molecules of clinical interest aimed at covering unresolved medical needs.