Gene Therapy of Renal Diseases and Study of N-terminal Acetylation of Proteins
"We have identified small molecules capable of inhibiting the NatB enzyme and that could be the basis of a new antitumor and antimetastatic therapy."
DR. RAFAEL ALDABE ARREGUI RESEARCHER. GENE THERAPY OF RENAL DISEASES AND STUDY OF N-TERMINAL ACETYLATION OF PROTEINS RESEARCH GROUP
The Gene Therapy of Renal Diseases and Study of N-terminal Acetylation of Proteins Group focuses its research in two lines:
N-terminal acetylation of proteins: molecular study of protein deregulation processes and pathologies associated with these processes. Our group has proved that the activity of the amino-terminal acetyltransferase NatB acetylates the initial methionine whenever it precedes any of these 4 amino acids: Glu, Asp, Asn, Gln. The NatB enzyme is essential for the actin cytoskeleton to organize and function properly. Its inhibition blocks cell motility by affecting the function of one of its substrates: tropomyosin. In turn, we have observed its relationship with hepatocarcinoma, identifying small molecules capable of inhibiting NatB, with which to develop antitumor and antimetastatic therapies.
Renal gene therapy: a large number of renal diseases are caused by deficiencies or mutations in a single gene (monogenic). The challenge lies in transporting the genetic material to the different cells of the kidney. The best transporters available are those based on viral vectors based on adeno-associated viruses (AAV) that have demonstrated their efficacy in reaching the kidney through appropriate routes of administration and delivery systems.

Need more information?
If you are interested in learning more about our research, please contact us.
Objectives of our research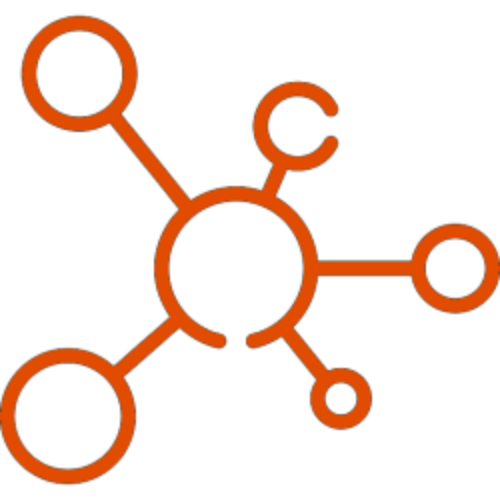 N-terminal acetylation of proteins
Identify and characterize biological functions and pathologies regulated by the NatB enzyme.

To identify NatB enzyme substrates whose biological activity is associated with its amino-terminal acetylation.

To develop new therapeutic treatments based on the regulation of the activity of this enzyme or its interaction with some of its substrates.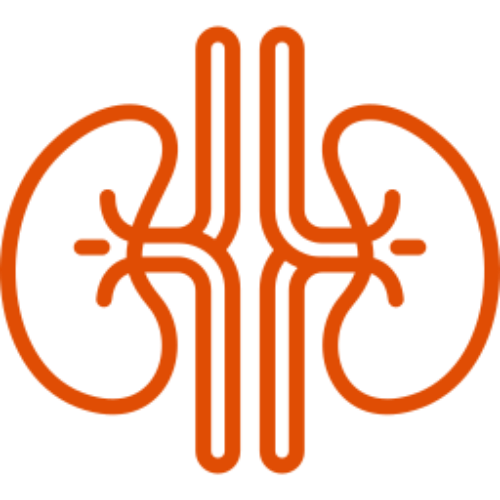 Renal gene therapy
To develop gene therapy vectors based on adeno-associated viruses (AAV) capable of transducing different renal cell types.

To study the effect of binding different molecules to AAV capsid proteins to vary their tropism.

To evaluate the potential of AAVs to develop treatments for monogenic renal diseases.
FROM THE LABORATORY TO THE PATIENT
Cutting-edge translational research
The research team of the Gene Therapy Program is fundamentally basic, but with a very translational vision and maintains close collaborations with teams from the Clínica Universidad de Navarra.

Clinical
translation
Improvement of therapies developed for genetic diseases and cancer to provide solutions for patients.

Transfer DNA or RNA in vivo
Implementation of new gene therapy technologies using gene editing or non-viral vectors.

Long non-coding RNAs (lncRNAs)
Development of new expression regulation systems, as well as the identification of new therapeutic targets.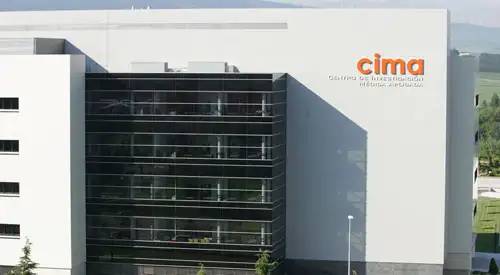 Would you like to help us?
Thanks to the generosity of many people, the Cima Universidad de Navarra is a reality that strives to offer therapeutic solutions to achieve personalized medicine for patients.
Scientific activity of the Gene Therapy of Renal Diseases and N-terminal Protein Acetylation Research Group
Latest scientific publications
Gene Therapy of Renal Diseases and Study of N-terminal Acetylation of Proteins
Completed
Cima Principal Investigator: Rafael Aldabe Arregui [SP] [SP]
Funder: Gobierno de Navarra