Gene Therapy Congenital Diseases with Neurological Affection
"Gene therapy could lastingly improve the lives of patients with monogenic diseases such as Dravet Syndrome."
DR. RUBÉN HERNÁNDEZ ALCOCEBA RESEARCHER. GENE THERAPY CONGENITAL DISEASES WITH NEUROLOGICAL AFFECTION RESEARCH GROUP
Genetic diseases with neurological involvement usually cause a progressive deterioration in the quality of life of patients, and currently lack specific treatments. In many cases they are due to mutations in genes essential for the correct functioning of neurons. However, these diseases can also be secondary to defects in liver metabolism that lead to the accumulation of neurotoxic substances.
The Gene Therapy Group of Congenital Diseases with Neurological Affection at Cima focuses on designing vectors adapted to this type of diseases, taking into account the characteristics of the affected gene and the organ where it exerts its main function. Our study is focused on the investigation of two diseases:
Dravet Syndrome (DS): congenital encephalopathy characterized by causing very severe epileptic seizures and progressive neurological deterioration.
Cerebrotendinous Xanthomatosis: neurodegenerative disease in which there is a defect in bile acid metabolism that causes the accumulation of neurotoxic intermediates and could be addressed by gene therapy targeting the liver.
Our multidisciplinary team works in close collaboration with other Cima research groups and platforms.

Need more information?
If you are interested in learning more about our research, please contact us
Objectives of our research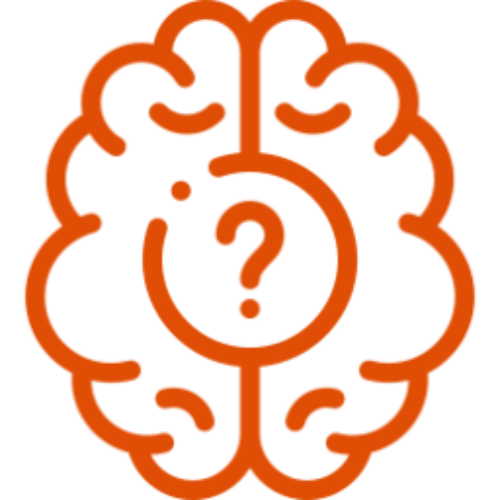 Dravet syndrome
Development of high-capacity adenoviral vectors (HC-Ads) and evaluation of the most appropriate regulatory sequences.

Evaluation of these vectors in a mouse model designed by the Dravet Syndrome Foundation.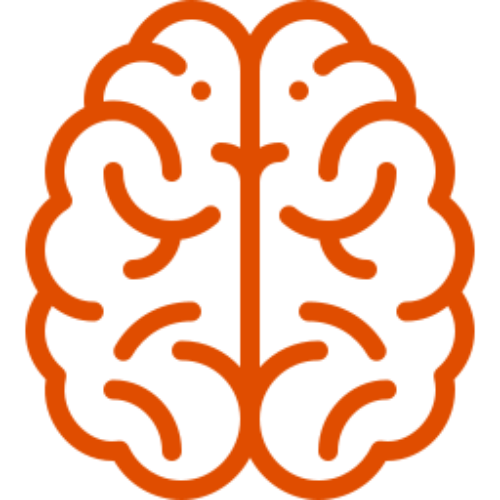 Cerebrotendinous Xanthomatosis
Study of the use of vectors derived from adeno-associated viruses (AAV) that have shown safety and efficacy in several clinical trials.

Functional evaluation of these vectors using mice deficient in the homologous gene, subjected to pharmacological treatments that allow mimicking the neurological pathology present in these patients.
FROM THE LABORATORY TO THE CLINIC
High capacity adenovirus
Our group is specialized in a type of vector called High Capacity Adenovirus (HC-Ad) which, contrary to previous versions, does not contain viral genes. This feature reduces their toxicity and confers them two important properties: the possibility of harboring extensive DNA sequences, and the maintenance of their function for long periods of time in vivo.
We have refined the production method of HC-Ad to achieve higher yield and purity, and have used them extensively for the controlled expression of genes with antitumor activity.
Scientific activity of the Gene Therapy Group
of Congenital Diseases with Neurological Affect
Latest scientific publications
Gene Therapy Congenital Diseases with Neurological Affection
Active
Cima Principal Investigator: Rubén Hernández Alcoceba [SP] [SP]
Funder: Ministerio de Ciencia e Innovación
Award year 2022
Gene Therapy Congenital Diseases with Neurological Affection
Completed
Cima Principal Investigator: Rubén Hernández Alcoceba [SP] [SP] [SP]
Funder: Gobierno de Navarra