Gene Therapy and Regulation of Gene Expression
DRA. MAITE HUARTE
DIRECTORA DEL PROGRAMA DE TERAPIA GÉNICA Y REGULACIÓN DE LA EXPRESIÓN GÉNICA
The Gene Therapy and Regulation of Gene Expression Program at Cima aims to develop new therapeutic strategies for diseases that lack treatment or whose treatment is unsatisfactory.
We investigate to improve therapies developed for genetic diseases and cancer to reach their clinical translation, the implementation of new gene therapy technologies such as gene editing, the use of non-viral vectors to transfer DNA or RNA in vivo, or the development of new expression regulation systems, as well as the identification of new therapeutic targets based on lncRNAs or UPR-related processes.
The research team is fundamentally preclinical but with a very translational vision and maintains close collaborations with groups from the Clínica Universidad de Navarra. In addition, the Gene Therapy and Regulation of Gene Expression program is a transversal program that collaborates very actively with the other Cima Universidad de Navarra programs.
Within our activity, oncology research is integrated within the Cancer Center Clínica Universidad de Navarra in its Breast Cancer Research Area and in the Liver and Digestive Tumours Research Area. This union strengthens the interaction between scientists and doctors at the Clínica Universidad de Navarra to develop high-impact translational projects that can lead to examples of personalized medicine.
Currently, the Program has numerous national and international research projects, actively participates in European calls, and maintains collaborations with biotechnology companies, representing a unique opportunity to continue advancing.

Need more information?
If you are interested in learning more about our research, please contact us
Oncology research integrated in the
Cancer Center Clinica Universidad de Navarra
Gene Therapy Research
Program Objectives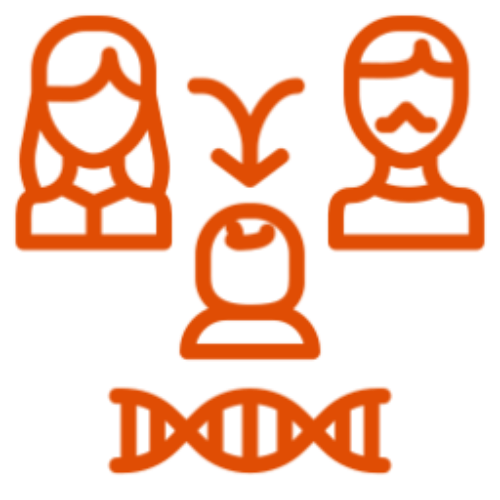 Development of new therapeutic strategies based on gene transfer for inherited and acquired diseases for which there is no cure or for which current therapy is not satisfactory.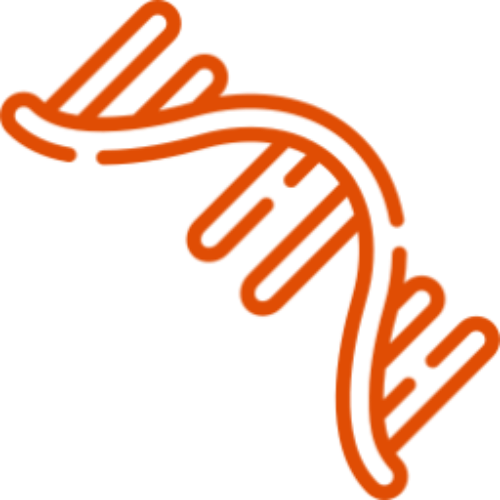 Analysis of the function and mechanisms of action of long non-coding RNAs in the development of pathologies and their application in the development of new therapies.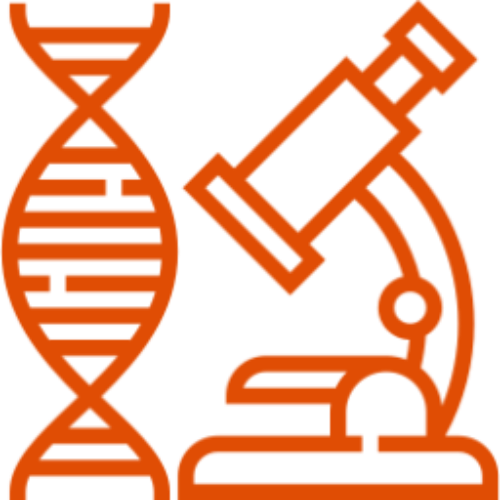 Analysis of the role of UPR and post-translational modifications of proteins in the regulation of gene expression and their implication in the development of diseases and new therapies.
Cima gene therapy clinical trial
Our translational vocation moves us to investigate therapeutic alternatives that reach patients. This is the case of VTX-801, a drug originated at Cima for the treatment of Wilson's disease, with technology licensed to the biotechnology company Vivet Therapeutics.
Currently, the pharmaceutical company Pfizer Inc. and Vivet Therapeutics have the GATEWAY study underway, a Phase 1/2 clinical trial evaluating the efficacy of the TX-801 vector for the treatment of patients affected by this rare disease.
Our research groups
We seek to improve therapeutic alternatives for currently incurable diseases
INVESTIGACIÓN EN ARN Y REGULACIÓN DE LA EXPRESIÓN GÉNICA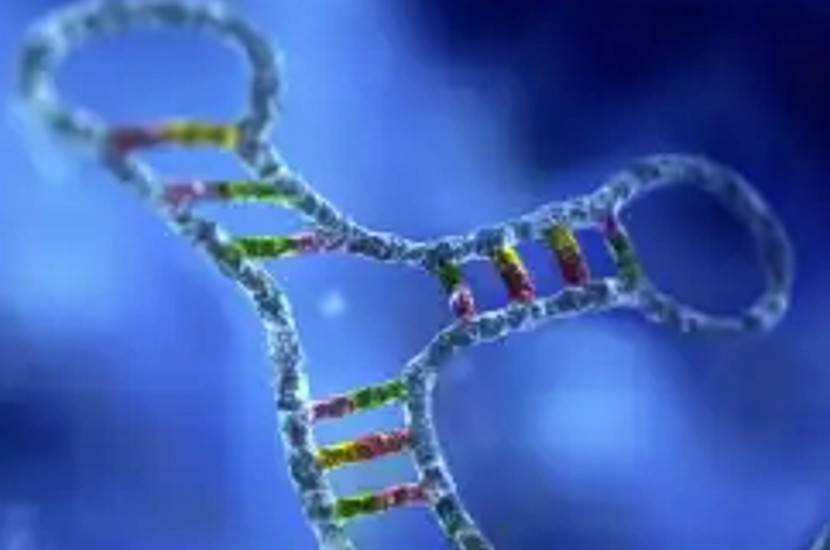 Long Non-Coding RNAs and Cancer Regulation
Non-Coding RNAs in Hepatocarcinoma and Other Liver Diseases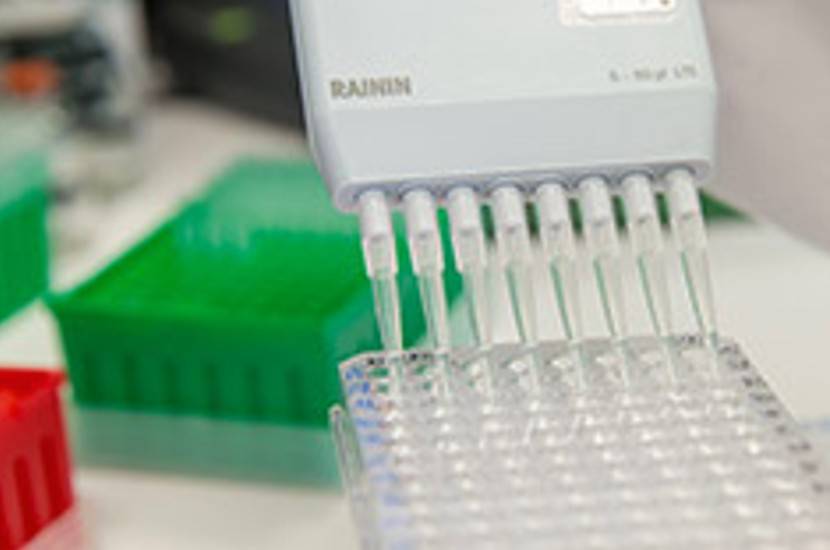 Endoplasmic Reticulum Stress Response in Neurodegenerative Diseases