Cima's radioactive installation platform supervises the use of radioactive products and ionizing radiation emitting equipment, essential for the development of the research lines carried out in our research center, in accordance with the current regulations established by the Nuclear Safety Council.
In addition, we provide advice to the different research groups on radiological protection and carry out the control of the radioactive waste generated and the management of its disposal in accordance with the established regulations.
We have 25 operators accredited by the CSN who take care of the correct use of the radioactive materials used, and train and advise the rest of the personnel in their handling.

Do you need our services?
If you are interested in knowing our rates and contracting our services, please contact us.
Our platform services
Research Support Unit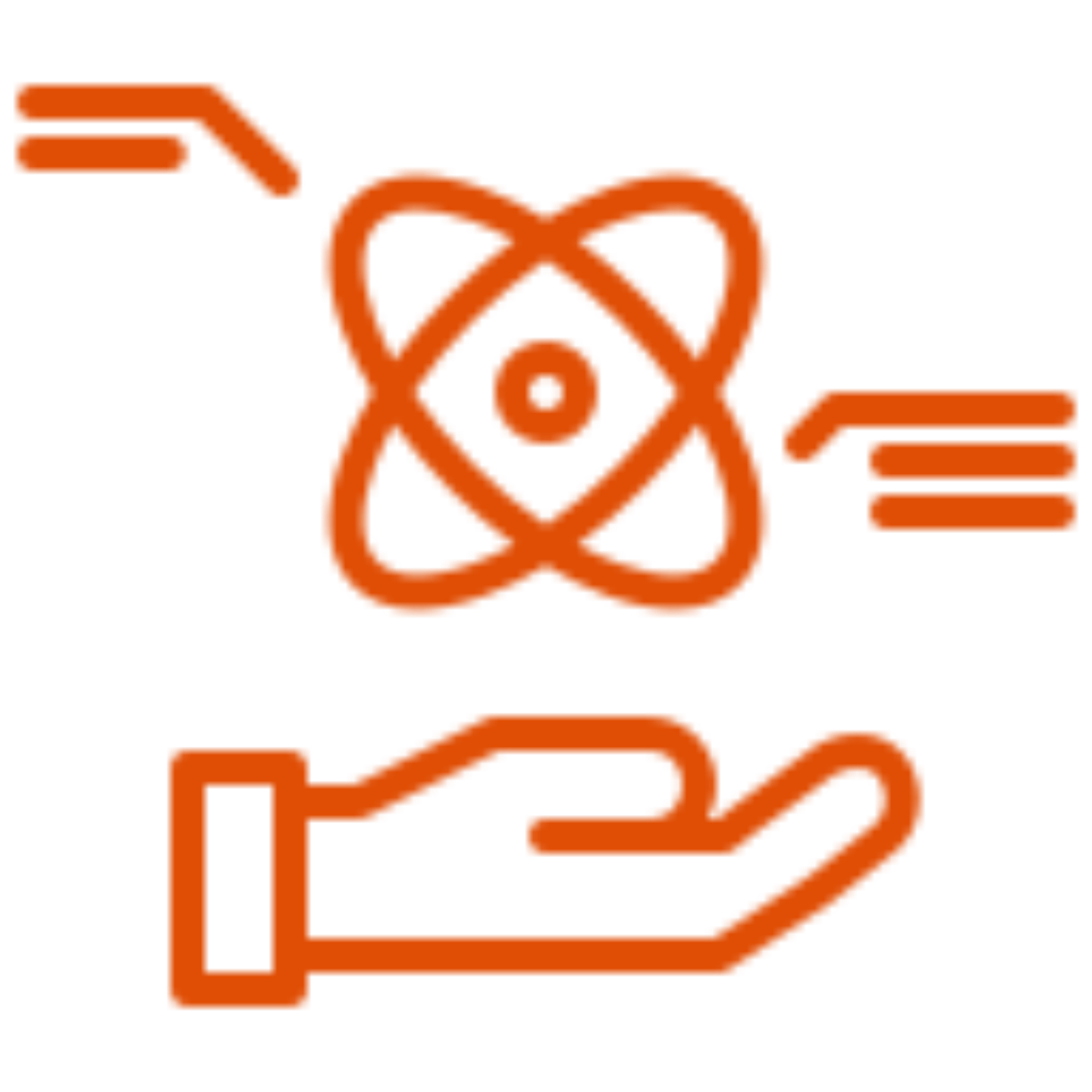 Acquisition of radioactive material and products, authorization for the acquisition of isotopes in the form of non-encapsulated sources (NES): 3H, 14C, 33P, 32P, 35S, 125I, 51Cr, 51Cr.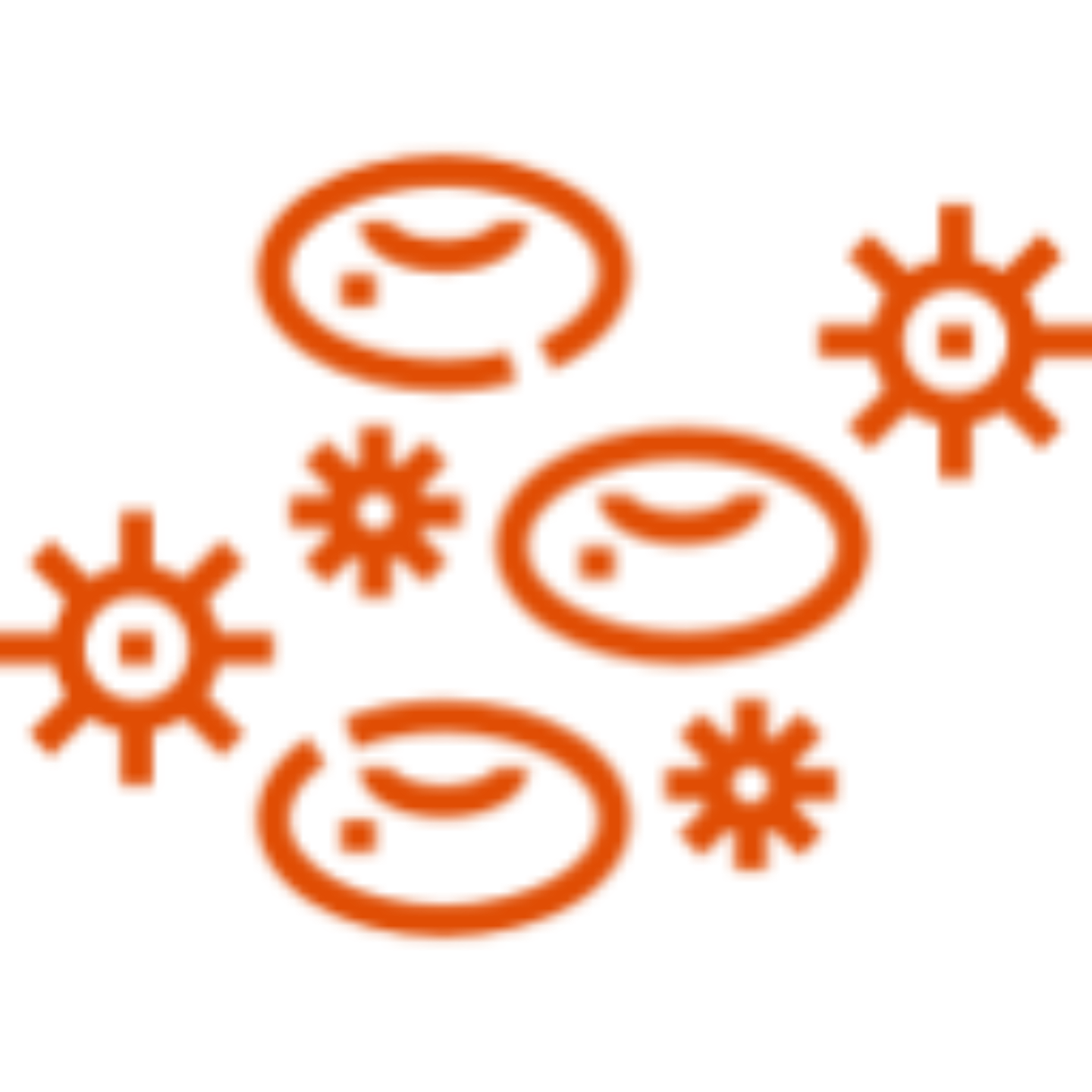 Irradiation of cells or experimental animals using a GammaCell irradiator.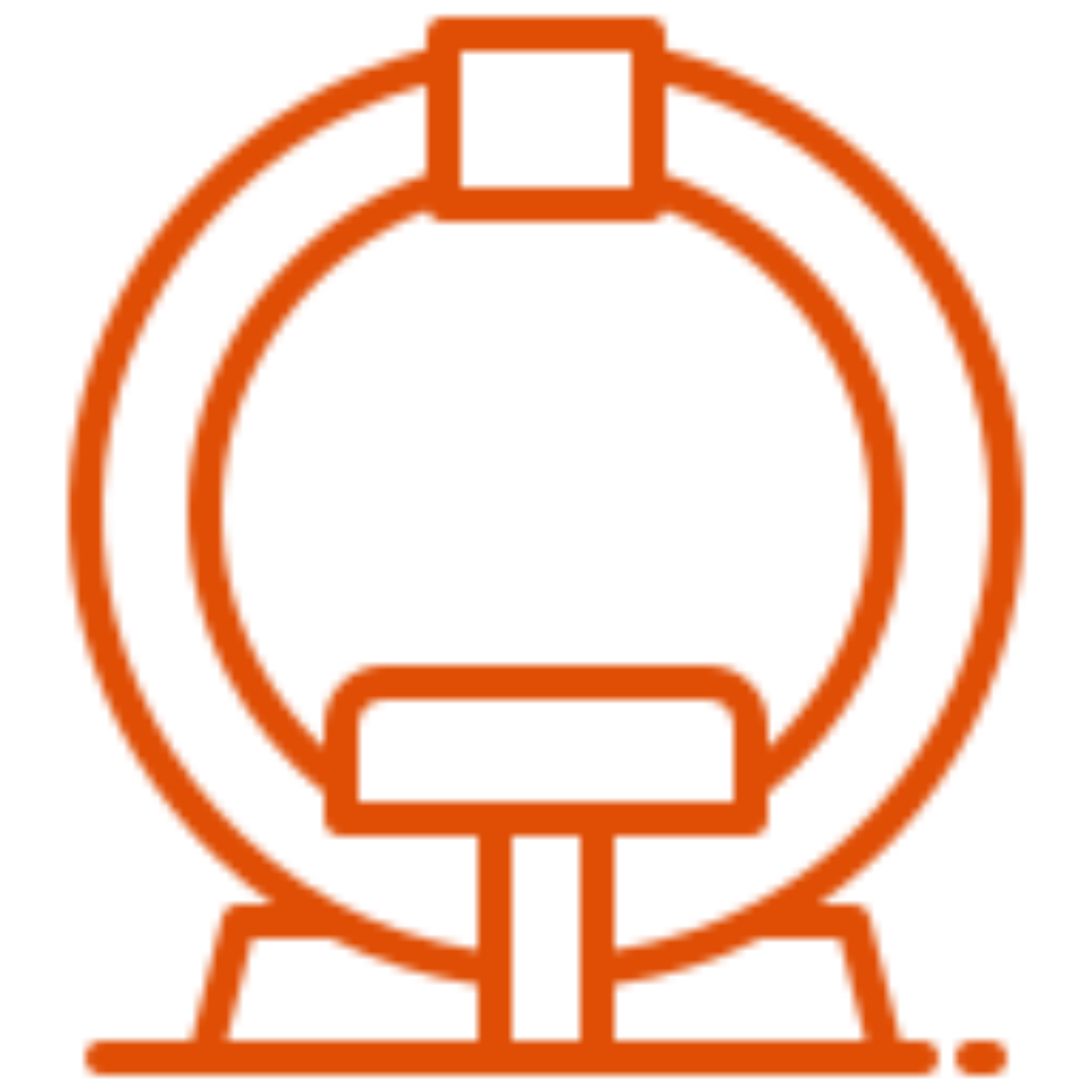 High resolution X-ray computed axial tomography for small animals using Micro CAT II equipment (Siemens).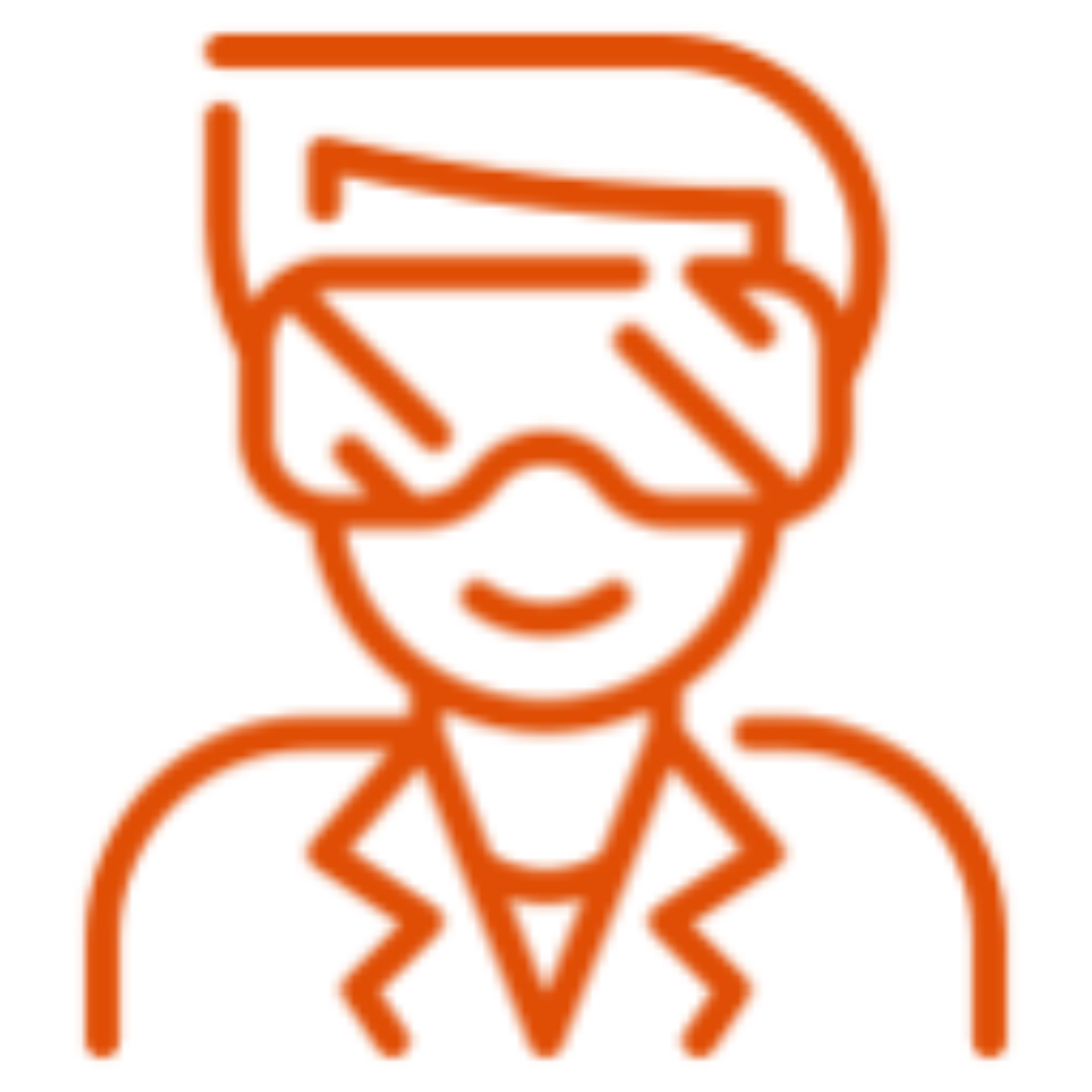 Advice on working with radioactive products and ionizing radiation emitting equipment.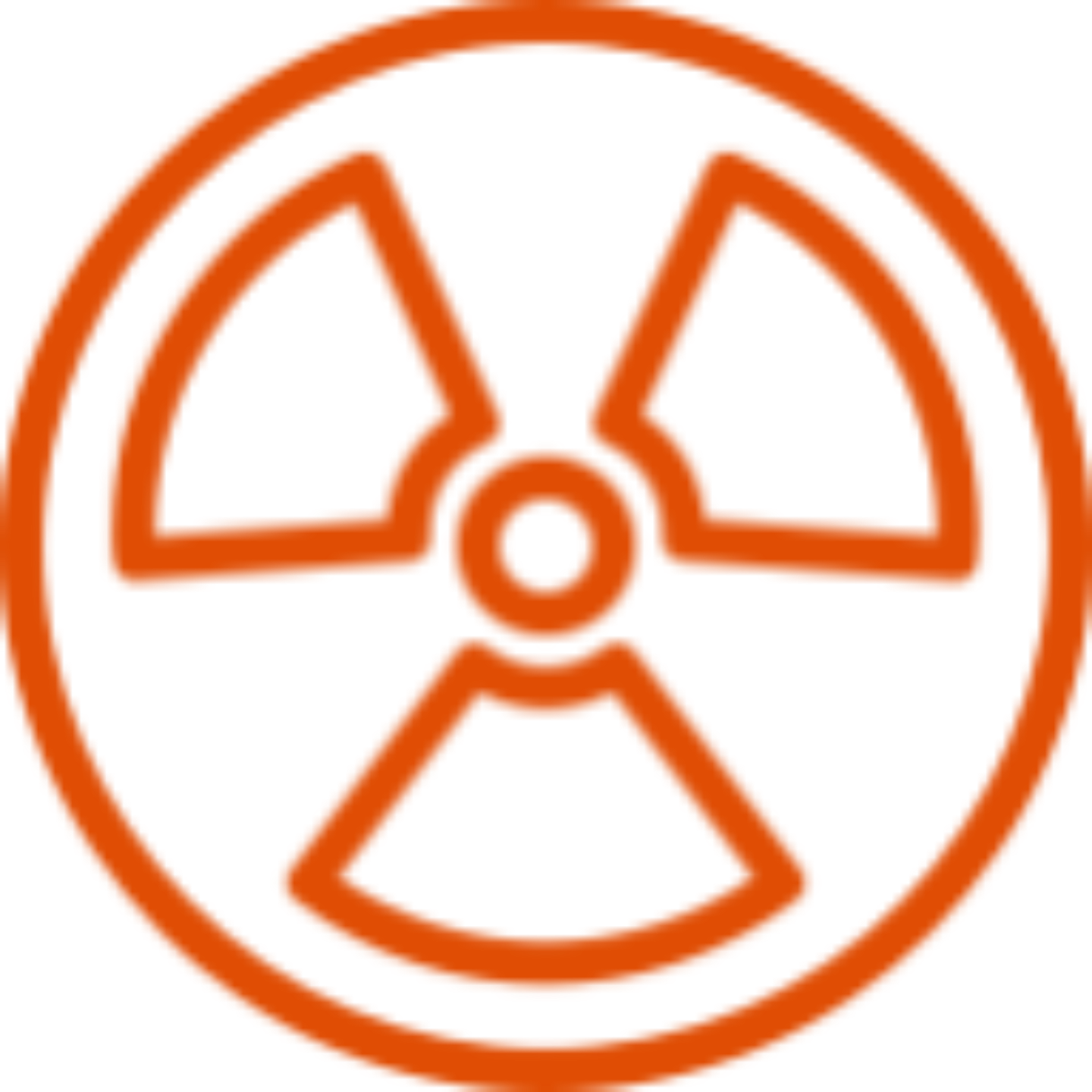 Management of solid, liquid and gaseous radioactive waste generated during the activities of our researchers.
Equipment
Nordion Gammacell 3000 equipment that allows the irradiation of cells and small animals. The equipment is operated exclusively by supervisors and/or authorized operators.

Two X-Ray machines that allow the acquisition of non-invasive images in laboratory animals.

High resolution X-ray computerized axial tomography equipment (microCT).