Animal Production and Experimentation
"Research to cure includes the challenge of reconciling respect for animals and dignity for people."
MS. ELENA CIORDIA BALDUZ DIRECTOR. ANIMAL PRODUCTION AND EXPERIMENTATION PLATFORM
The Animal Experimentation Service, as a research platform, supports all research projects of the University of Navarra, the Cima and the Clínica Universidad de Navarra that require the use of animals. Its facilities are registered as a user center for experimental animals according to RD 53/2013.
The service has a total of 4000 m² located in three different buildings. In them, rodents are housed under barrier and higher mammals are housed conventionally.
There are authorized facilities for work with animals requiring biosafety levels 2 and 3 and facilities authorized to carry out studies under good laboratory practice (GLP).
All service personnel has the necessary professional training for working with animals according to RD 1201/2005.
All research procedures carried out in the user center are evaluated by the Ethics Committee for Animal Experimentation of the Universidad de Navarra, an authorized body according to RD 53/2013, and authorized by the Government of Navarra if required due to their characteristics.
The evaluation of the experimental and animal care procedures of the service follows the guidelines on animal welfare of the European Directive 2010/63/EEC and the RD 53/2013.

Do you need our services?
If you are interested in knowing our rates and contracting our services, please contact us.
We guarantee the respect and protection of animals.
Animal research plays a fundamental role in the understanding of the biological mechanisms involved in diseases, and in the development of medical treatments. Without the use of animals, we would not have most of the medicines, antibiotics, vaccines and surgical techniques used in human and veterinary medicine.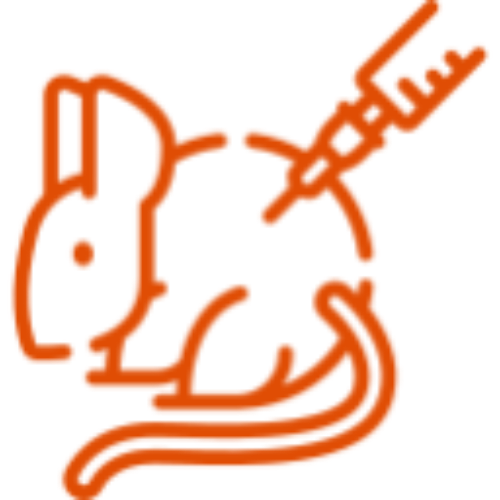 We reduce the number of experimental animals to the minimum necessary.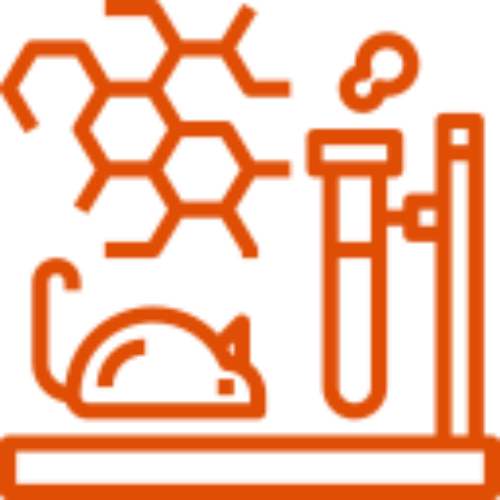 Replace them, whenever possible, with other methods of reliable verification.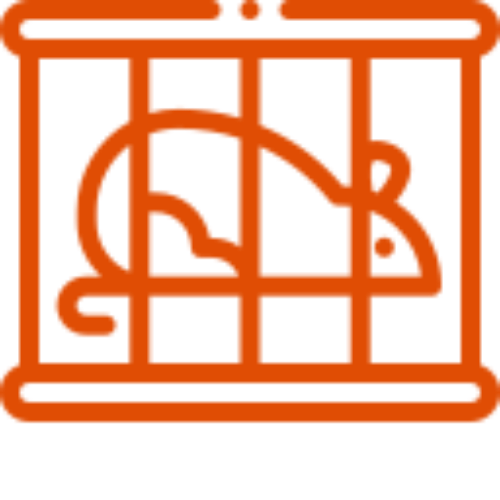 Refine experimental procedures to achieve maximum animal welfare.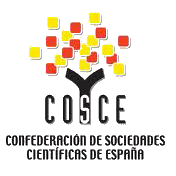 Institutional declaration on the use of animals in animal experimentation
The Universidad de Navarra has adhered to the agreement on transparency in animal experimentation, promoted from the Confederation of Scientific Societies of Spain (COSCE), with the collaboration of the European Association for Animal Research (EARA) and launched on September 20, 2016.