University degrees
Our professionals teach at the Universidad de Navarra to train highly qualified professionals of the future.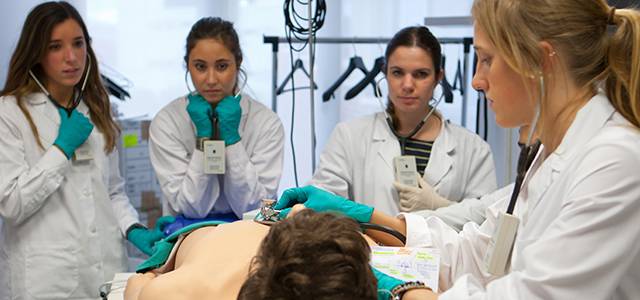 Degree in Medicine
Physicians with adequate clinical knowledge and skills to diagnose, treat and prevent the most prevalent diseases and to initiate specialized training.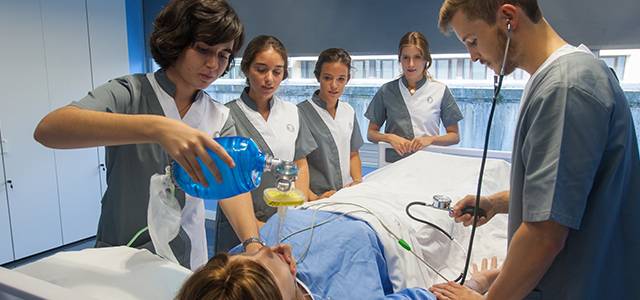 Nursing Degree
Highly qualified professionals (scientifically and humanly), capable of providing nursing care to the individual, the family and society.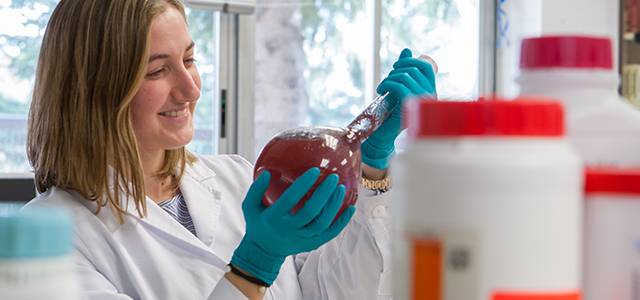 Degree in Pharmacy
Professionals with a complete vision of the drug: from obtaining the active ingredient to its use and follow-up in the patient.
Degree in Nutrition
Professional experts in food, nutrition and dietetics in charge of taking care of people's health through food, both in preventive and curative aspects, as well as specifically human ones.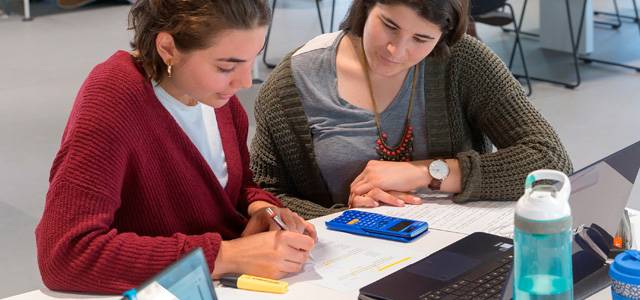 Degree in Biology
More than 50 years training biologists with an eminently practical training.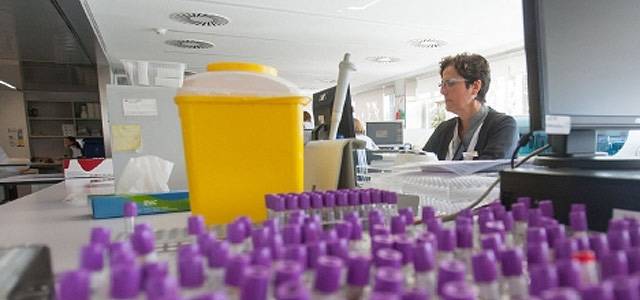 Degree in Biochemistry
Professionals with expertise in diagnosis, prevention and treatment of human diseases using knowledge derived from molecular life sciences and their applications.