Adhesion and Metastasis
"Understanding metastasis in cancer seemed utopian until recently, but its Achilles heel is beginning to be discovered in some tumors. This has a huge impact on patients' life expectancy."
DR. FERNANDO LECANDA CORDERO RESEARCHER. ADHESION AND METASTASIS RESEARCH GROUP
The Adhesion and Metastasis Group of the Cima Solid Tumor Program aims to understand the molecular level of the intricate genetic and epigenetic programs that confer metastatic and/or recurrent potential, in order to elucidate new vulnerabilities for therapeutic design.
To this end, we have developed syngeneic autologous models of metastatic dissemination by genomic editing with CRISPR/Cas9 in lung cancer and osteosarcoma.
We have also developed new syngeneic models of post-radiation local recurrence in breast cancer where we have identified molecular targets with potential clinical use. For their validation, we are using a multidisciplinary strategy that combines in vitro gene manipulation and gene editing, mouse genetic engineering, "omics" technologies, in vitro functional assays, as well as in vivo monitoring of metastases and recurrences with sophisticated imaging techniques (in vivo bioluminescence and fluorescence, microCT and microPET).
In collaboration with professionals from the Clínica Universidad de Navarra and pharmaceutical companies, we are testing new therapeutic compounds with potential use in these clinical scenarios, with the hope of contributing to an improvement in the life expectancy of patients.

Need more information?
If you are interested in learning more about our research, please contact us
Objectives of our research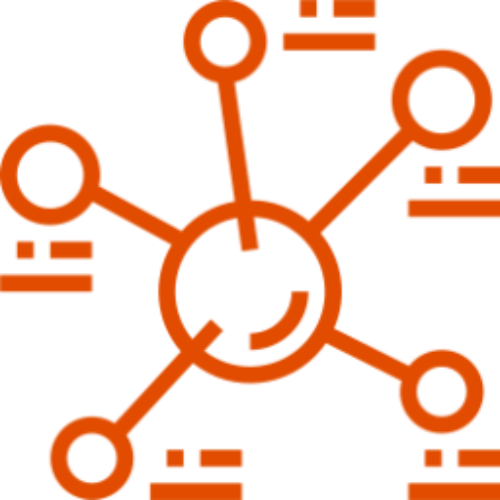 To understand the molecular mechanisms that produce the appearance of metastasis in cancer.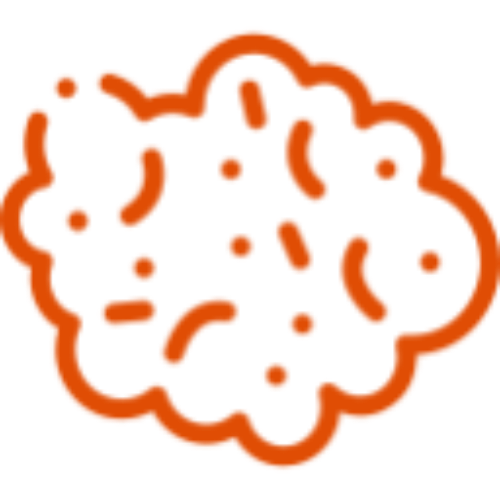 Inhibir el desarrollo de metástasis para aumentar el tiempo de supervivencia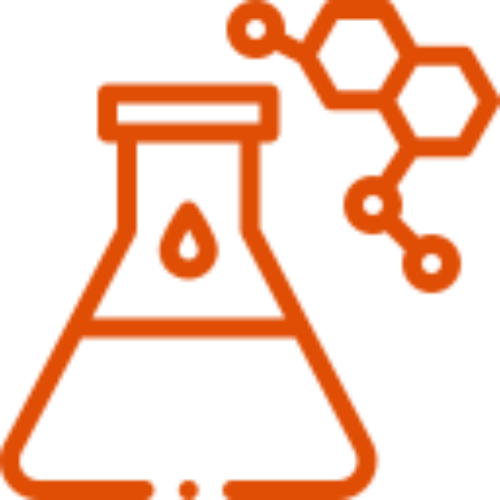 Diseñar fármacos capaces de detener la progresión metastásica
FROM THE LABORATORY TO THE PATIENT
Cutting-edge translational research
In order for our research to reach the cancer patient, we work in very close collaboration with the departments of the Clínica Universidad de Navarra involved in the diagnosis and treatment of cancer. We are part of the Multidisciplinary Areas of the Cancer Center of the Universidad de Navarra (CCUN) and we interact continuously with the Departments of Pediatrics, Pneumology, Oncology, Thoracic Surgery, Neurology, Neurosurgery, Radiology, Anatomic Pathology, Clinical Biochemistry and Nuclear Medicine.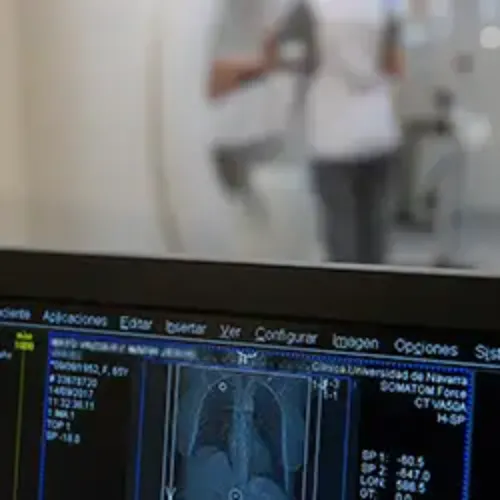 Early detection of lung cancer
We are part of the lung cancer early detection program of the Clínica Universidad de Navarra.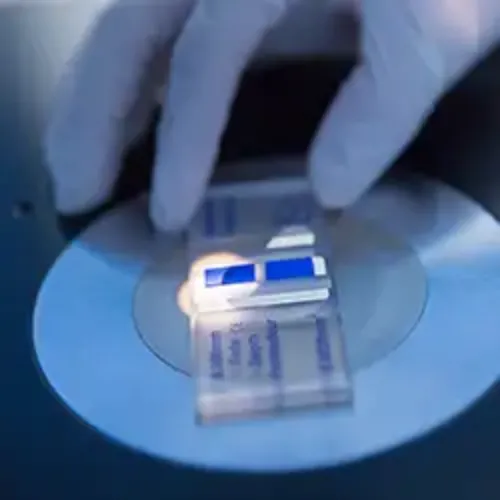 Immunotherapy combinations
We innovate in the design of new therapeutic strategies that enhance the antitumor response of our immune system.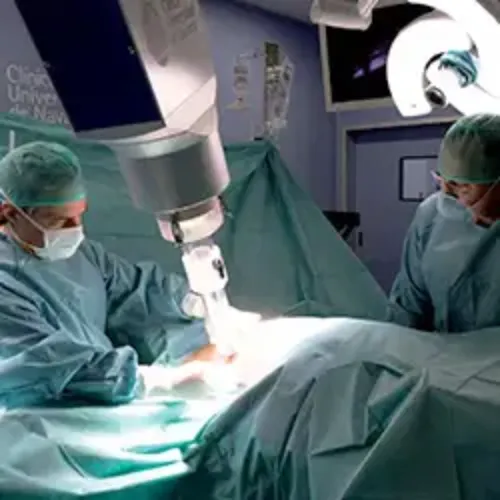 Potentiation of radiotherapy
We evaluate the mechanisms of response to radiotherapy in order to enhance its efficacy and minimize its side effects.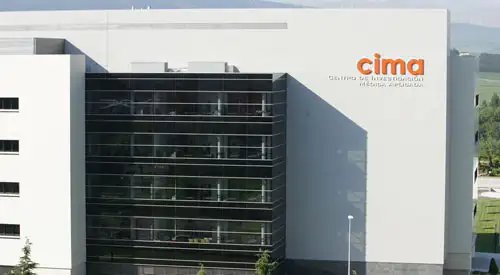 Would you like to help us?
Thanks to the generosity of many people, the Cima Universidad de Navarra is a reality that strives to offer therapeutic solutions to achieve personalized medicine for patients.
Scientific activity of the
Adhesion and Metastasis Research Group
Latest scientific publications
Adhesion and Metastasis
Completed
Cima Principal Investigator: Fernando Lecanda Cordero
Funder: FEDER/Ministerio de Ciencia, Innovación y Universidades – Agencia Estatal de Investigación
Adhesion and Metastasis
Completed
Cima Principal Investigator: Fernando Lecanda Cordero
Funder: Gobierno de Navarra
Award year 2017