Hemato-Oncology
The interaction between scientists and physicians allows the development of high-impact translational projects that can lead to personalized medicine for leukemias, lymphomas, and myelomas. DR. JESÚS SAN MIGUEL AND DR. FELIPE PRÓSPER
CO-DIRECTORS OF THE HEMATO-ONCOLOGY PROGRAM
Hematological or blood cancer is caused by the abnormal proliferation or alteration of the function of blood cells, also called hematopoietic cells. These cells originate in the bone marrow and are divided into two main lines: myeloid and lymphoid. Depending on their origin, blood cells will have different types and immune functions. Among these are white blood cells, red blood cells, and platelets.
Innovation in research on these hematological malignancies has led to the development of molecular targets and the design of new therapies that have modified the treatment of other tumors, such as the advance in the application of advanced therapies, such as CAR-T cells, in basic research and clinical application.
In the Hemato-Oncology Program at Cima, we have focused on researching the most prevalent hematological diseases with the most significant impact and social relevance, such as leukemias, lymphomas, and myelomas. Some of our researchers have a long experience in this field, being leaders of recognized international prestige.
Our research is integrated into the Onco-Hematology Research Area of ​​the Cancer Center Clínica Universidad de Navarra. This union strengthens the interaction between scientists and doctors from the Clínica Universidad de Navarra to develop high-impact translational projects that can lead to examples of personalized medicine.
We are part of the Cancer Research Thematic Network of ISCIII and participate in national and international projects. In turn, our connections with the pharmaceutical industry contribute to developing intense participation in clinical trials at the Clínica Universidad de Navarra.

Need more information?
If you are interested in learning more about our research, please contact us
Oncology research integrated in the
Cancer Center Clinica Universidad de Navarra
Objectives of our program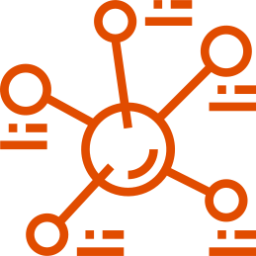 Understanding the mechanisms involved
We investigate the biological causes leading to the development of these neoplasms, particularly the process of transformation from pre-malignant to malignant forms.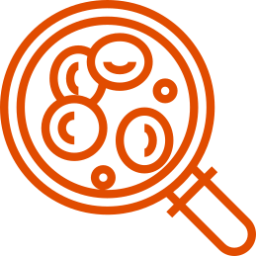 Developing diagnostic markers
We design blood markers to help detect pre-malignant stages early and monitor response to treatment.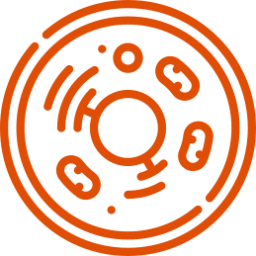 Microenvironment and the immune system
We are trying to understand their role in the pathogenesis of these diseases, their prognostic and therapeutic implication.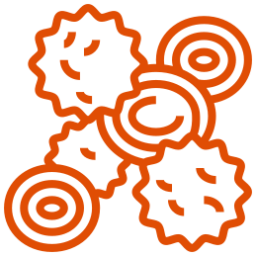 Investigating the mechanisms of tumor resistance
We use minimal residual disease and circulating tumor cell as a model and seek to optimize it as a biomarker for therapeutic monitoring.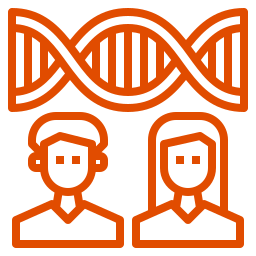 Cure versus resistance
We seek to identify extreme genetic variants associated with high and low risk of developing these diseases.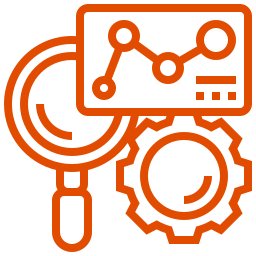 Finding new therapeutic targets
We search for therapeutic targets to innovate novel drugs and design animal models for their study.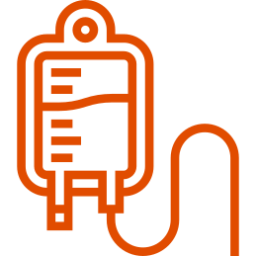 Clinical
Trials
Our goal is to develop clinical trials with curative intent.


Advanced therapies with CAR-T cells
We innovate in the engineering and application of these therapies for cancer treatment.
To know the origin and development of hematological neoplasms
We seek to identify the molecular alterations that occur in hematological malignancies in order to find therapeutic targets that achieve the cure of this type of diseases, seeking the highest efficacy of treatment for a personalized medicine that improves the patient's quality of life.
Our research groups
We seek to improve therapeutic alternatives for the most prevalent hematological malignancies
FROM THE LABORATORY TO THE PATIENT
Cutting-edge translational research
With the focus on the patient and the mission to propose new drugs and therapeutic strategies that will soon reach the clinic, we work in close collaboration with the Departments of Hematology and Hemotherapy, Medical Oncology and Immunotherapy of the Clínica Universidad de Navarra as well as with the Cell Therapy Area and CIMA LAB Diagnostics.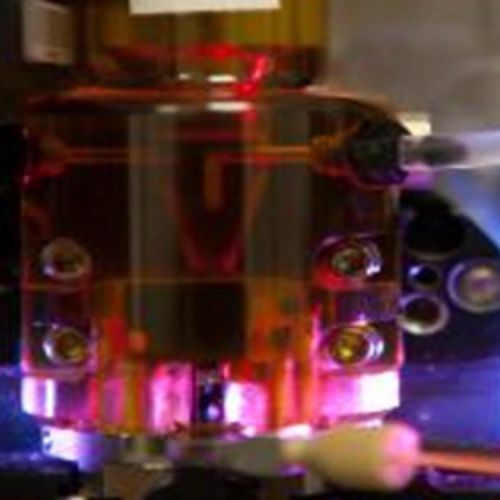 In-depth knowledge of the disease
Thanks to the support of flow cytometry we advance in the knowledge and predictive capacity of these hematological malignancies.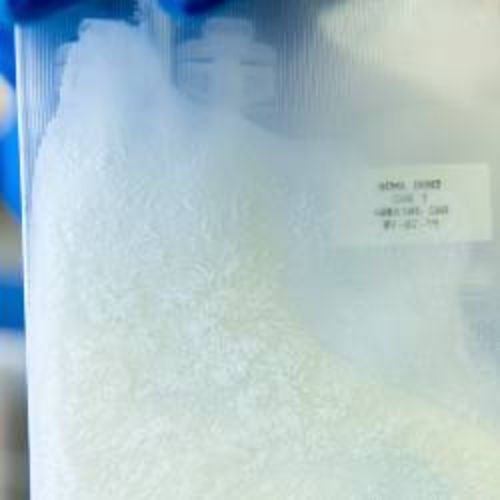 Evolution of CAR-T therapies
We innovate in the design of new CAR-T, technologically advanced and specific to these diseases.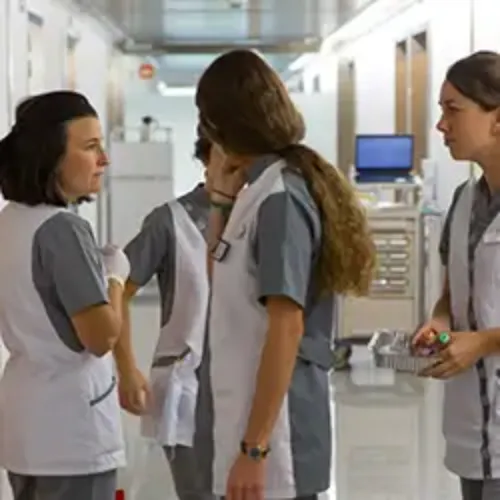 Clinical Trials
With the translational vision of our research, we participate in early clinical trials.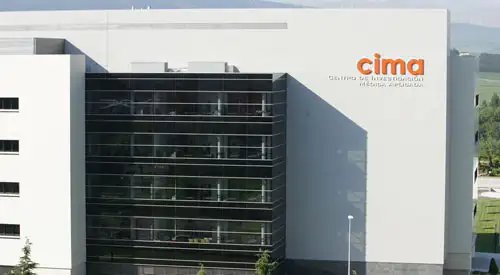 Would you like to help us?
Thanks to the generosity of many people, the Cima Universidad de Navarra is a reality that strives to offer therapeutic solutions to achieve personalized medicine for patients.
Scientific activity of the
Hemato-Oncology Research Program
Latest scientific publications