Preclinical Models and Analysis Tools
"The group's goal is to develop new tools based on image capture and analysis for the study of the biology and early detection of cancer."
DR. CARLOS ORTIZ DE SOLÓRZANO AURUSA SENIOR RESEARCHER. PRECLINICAL MODELS AND ANALYSIS TOOLS RESEARCH GROUP
The Preclinical Models and Analysis Tools Research Group at Cima focuses on developing new imaging techniques and their use for the diagnosis and characterization of cancerous processes.
We use different methodologies, such as confocal optical microscopy, computed axial tomography or ultrasound ultrasound; from in vitro cells, tissues of clinical origin or animal models. With them, we develop image processing and analysis algorithms to apply them in the early diagnosis of cancer or in quantitative studies on the molecular events that occur during the process of carcinogenesis.
Among our objectives is the development of miniaturized high-throughput devices, which serve as tools for the pharmacological evaluation of anti-metastatic drugs (pre-clinical use) as well as for the design of personalized chemotherapies for the treatment of cancer and the prevention of metastasis in different organs (clinical use).

Need more information?
If you are interested in learning more about our research, please contact us
Objectives of our research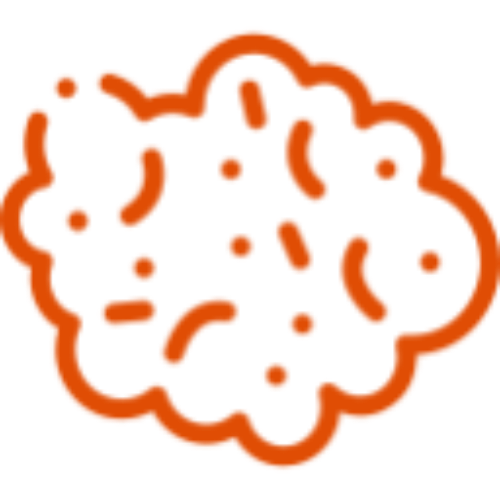 To develop new techniques for imaging tumor samples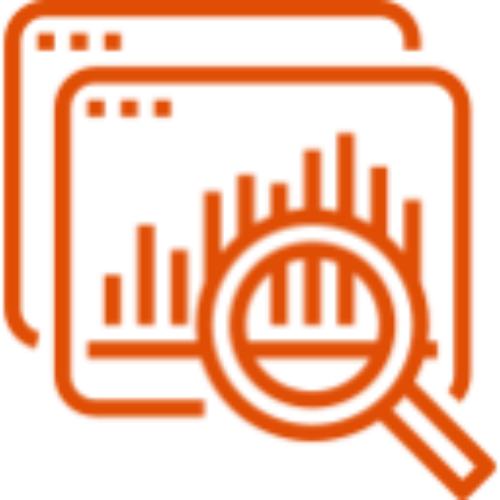 Create image processing and analysis algorithms for early cancer diagnosis and characterization of cancerous processes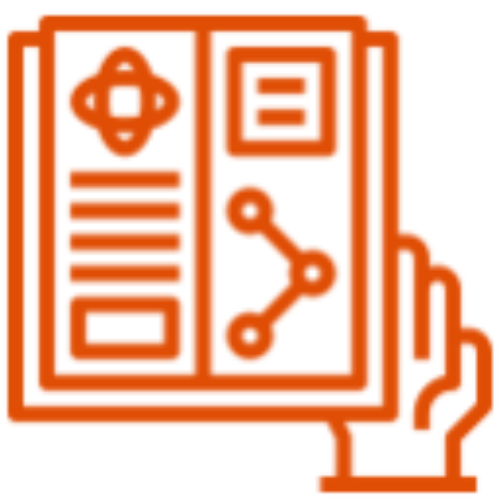 Design a platform to assess and quantify the effect of environmental conditions on the metastatic potential of cancer cells
Miniature microscope
Our group has developed a novel custom-made miniaturized microscope capable of tracking tumor masses in microfluidic devices.
This mini-device is portable and made of low-cost parts that can be mass-produced. It has the ability to produce phase gradient contrast and fluorescence images.
Thanks to this technology we can image and monitor the formation and growth of lung and pancreatic cancer tumor spheroids within custom microfluidic devices.
Scientific activity of the
Heart Failure Research Group
Latest scientific publications