Breast cancer research
Treatment options have increased significantly in recent years, mainly with the incorporation of targeted therapies, but much remains to be discovered.
Breast cancer is the most frequently diagnosed cancer in women and the second leading cause of cancer death in the world.
The breast consists of three main parts: lobules, ducts and connective tissue. The most common types of breast cancer are infiltrating ductal carcinoma (which accounts for 80% of all breast tumors) and infiltrating lobular carcinoma. In the first case, the cells originate from the ducts of the breast tissue, while in the second case they originate in the lobules. In both cases, the cancerous cells can spread to other parts of the body such as the skeleton, lungs, lymph nodes or brain through a process called metastasis.
In more than half of the cases, tumors are diagnosed as local disease, but about 20-30% of tumors develop distant metastases or local recurrence after treatment. Thanks to factors such as early detection, better knowledge of the disease and a personalized approach to treatment, the number of deaths associated with this disease is decreasing. However, complications such as the development of metastases are still associated with a low survival rate.

Need more information?
If you are interested in learning more about our research, please contact us
We dream of curing breast cancer
Focused on the use of in vivo models for the identification of mechanisms of resistance to treatments such as radiotherapy.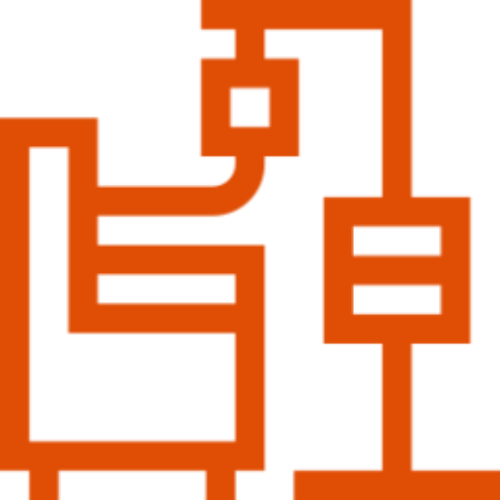 Investigamos para identificar los mediadores de las recidivas locales post-tratamiento.
Buscamos identificar los mecanismos de metástasis del cáncer de mama.
Tratamos de fundamentar las bases para el desarrollo de ensayos clínicos con nuevos tratamientos.
How do we research breast cancer?
Cima's breast cancer research is integrated into the Breast Cancer Research Area of the Cancer Center Clínica Universidad de Navarra.

Our breast cancer research groups
Diagnostic and therapeutic research
All our professionals and technical resources at the service of breast cancer research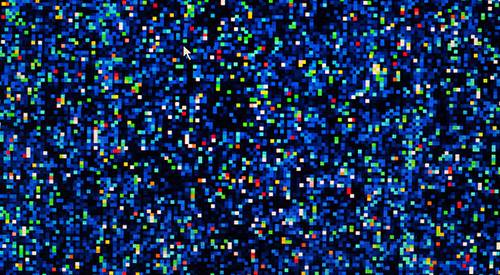 Genomics Platform
Our Genomics platform has state-of-the-art equipment for rapid and accurate sequencing of the genetic material of tumors.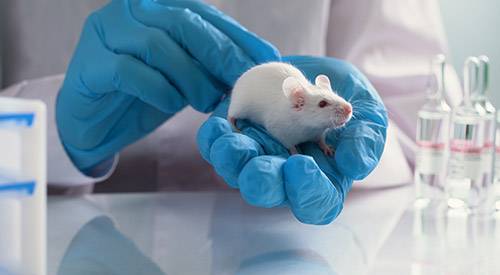 Animal Experimentation Platform
This platform supports the Breast Cancer Research Group through its management of animal models for research.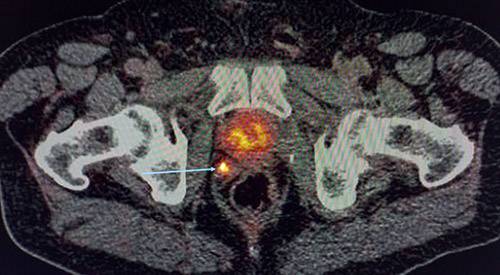 Image Platform
It provides a microscopy service and non-invasive imaging techniques ideal for the analysis of tumor evolution in preclinical models.