Medicinal Chemistry
"We are looking for pharmacological tools to validate in vivo, in terms of efficacy and safety, new therapeutic targets."
DR. ANTONIO PINEDA LUCENA DIRECTOR. MEDICINAL CHEMISTRY RESEARCH GROUP
The Medicinal Chemistry Research Group of the Molecular Therapeutics Program at Cima is focused on the discovery of small molecules with therapeutic potential; that is, pharmacological tools that allow in vivo validation, in terms of efficacy and safety, of new targets or pathways. This approach is widely used in the discovery of new therapeutic agents.
Our group acts as a transversal platform, involved in different therapeutic areas, working in a multidisciplinary environment where the translational component, both in medicine and basic science, plays a critical role.

Need more information?
If you are interested in learning more about our research, please contact us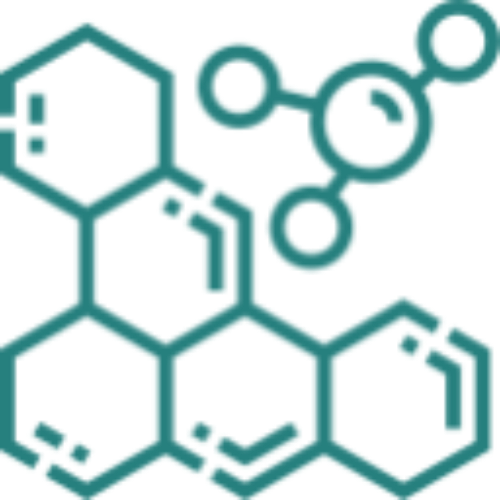 Biological and medicinal chemistry
Identification, design, and synthesis of molecules used as chemical probes that can be used to validate new mechanisms of action, biological pathways, and therapeutic targets.

Pharmacological tools that allow in-vivo validation of new targets, both in terms of efficacy and safety. Once the target has been validated in vivo, an iterative process is carried out, multifactorial optimization of the identified "leads," to obtain a possible pre-clinical candidate.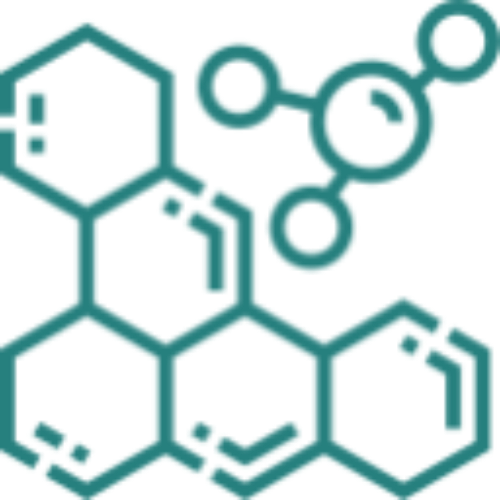 Single Domain Antibodies
Development of a platform for identifying new Single Domain Antibodies (SdAbs) directed to therapeutic targets through display technologies, from camelid immune libraries and synthetic libraries. These small (15 kDa) single-domain antibody fragments present significant advantages and versatility in therapeutic applications.

To perform the production, purification, and physicochemical/biochemical characterization of SdAbs and the design and validation of their various therapeutic applications in vitro and in vivo.
Development and implementation of a well-defined work flow Compound Acquisition
Through computational strategies, virtual testing is performed to prioritize among millions of compounds those to be acquired and use them as "chemical probes" for the initial validation of the target. New molecules
Once the therapeutic target has been validated, new compounds are designed and the state of the art (intellectual property) is contrasted; then, the synthesis of the proposed new molecules is carried out. Biochemical assay
The biological activity of interest associated with the selected molecules is evaluated: structure-activity relationship (SAR). Medicinal Chemistry
Multifactorial optimization of the synthesized molecules, both primary activity (SAR) and ADME/Tox properties (SPR) and in-vivo pharmacokinetics. ADME/Tox assays
The ADME profile of the compounds is evaluated. For this purpose, cytotoxicity assays in cell cultures and primary cultures, permeability, stability in microsomes, etc. have been implemented. Bioanalysis
The distribution of the new molecules in plasma and in the different tissues of interest is quantified after treatment of the corresponding animal model.
NEW THERAPEUTIC TARGETS
Molecular Therapies
To discover new molecular therapies that may address unmet medical needs.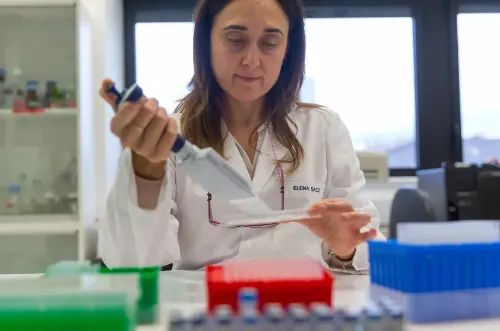 In-vitro and in-vivo validation
In order to know the efficacy and safety of new targets or mechanisms of action of clinical interest through the use of new molecules.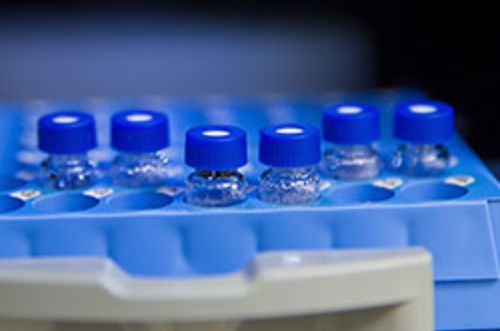 Development of therapeutic agents
Design of new molecules for multifactorial optmization to reach the patient as quickly as possible.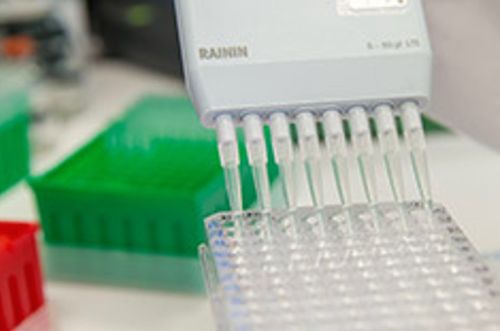 External collaboration
with companies
We make it possible for external companies, with capacity and resources, to invest in the project and take it to the patient, which is our main objective.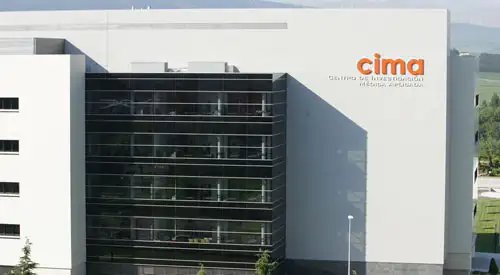 Would you like to help us?
Thanks to the generosity of many people, the Cima Universidad de Navarra is a reality that strives to offer therapeutic solutions to achieve personalized medicine for patients.
Scientific activity of the
Medicinal Chemistry Research Group
Latest scientific publications
Enable Technologies
Active
Cima Principal Investigator: Antonio Pineda Lucena
Funder: Gobierno de Navarra
Medicinal Chemistry
Active
Cima Principal Investigator: Antonio Pineda Lucena
Funder: Gobierno de Navarra
Award year 2021