DNA and RNA Medicine
"Our mission is to accelerate the translation of gene therapy and to impulse the knowledge of RNA science to provide innovative treatments".
DR. MAITE HUARTE DIRECTOR. DNA AND RNA MEDICINE RESEARCH DIVISION
DNA and RNA Medicine Research Division is committed to developing novel therapies and diagnostic methods to cure rare and neurodegenerative diseases.
We focus on optimising viral vectors and other innovative methods to deliver and modify genetic material to rewrite the fate of the diseased organism.
The possibility of using RNA molecules as drugs and interfering with RNA-regulated processes has opened up a broad range of potential medical applications. We are committed to the deep understanding of the RNA mechanisms that are actors in disease to ultimately be able to use this knowledge to develop RNA-based therapies.
Our final goal is to drive biomedical innovation and discovery, which will lead to improved quality of the life of patients.
DNA and RNA Medicine Division Objectives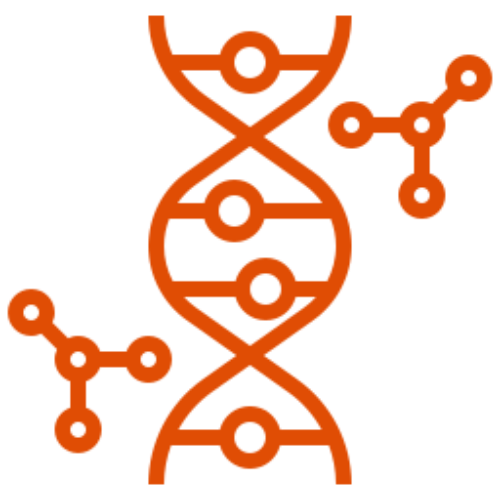 To develop and implement new generation gene therapies for rare and neurological diseases.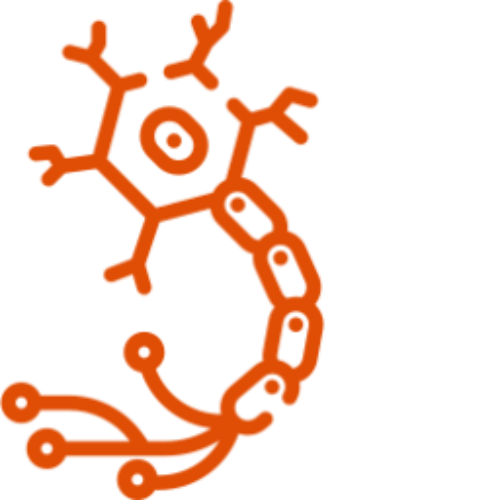 To understand neurodegenerative disease and identify opportunities for treatments.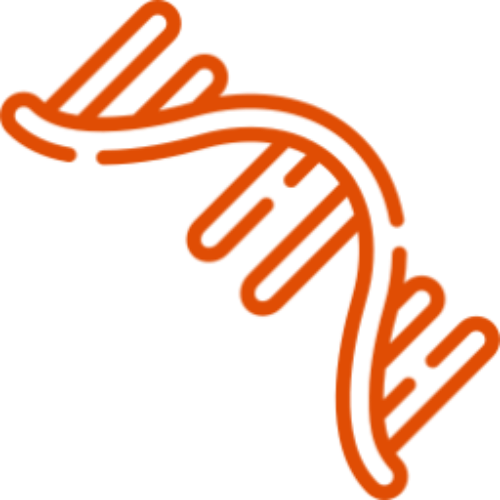 To decipher the role of RNA in health and disease and exploit its biomedical applications.
Our research groups
The DNA and RNA Medicine Division is structured in three research programs
Learn more about our research on DNA and RNA Medicine