Cancer gene therapy
"We are evaluating the use of monoclonal antibodies (MAbs) with immunomodulatory properties for cancer treatment."
DR. CRISTIAN SMERDOU PICAZO RESEARCHER. CANCER GENE THERAPY RESEARCH GROUP
The Cancer Gene Therapy Group focuses its research on the development of alphavirus-derived self-replicating RNA-based vectors to express immunostimulatory molecules locally in tumors. These vectors have advantages such as high expression levels, induction of type I interferon (IFN) responses and apoptosis, as well as a high degree of biosafety, since they do not spread.
Cancer immunotherapy using immunomodulatory antibodies such as those directed against immune checkpoints has achieved unprecedented efficacy in the treatment of many types of tumors. However, these antibodies frequently generate toxic effects, something that also happens with cytokines with antitumor properties.
Local expression of these molecules with transient expression vectors based on self-replicating RNA (saRNA, from "self-amplifying RNA") is therefore a promising strategy.
The rise of mRNA vaccines suggests that the future lies in the delivery of these vectors in the form of RNA, for which it is necessary to develop more efficient delivery strategies.

Need more information?
If you are interested in learning more about our research, please contact us.
Objectives of the Cancer Gene Therapy
Research Group
Development of saRNA vectors expressing immunomodulatory nanobodies, immunocytokines and molecules inhibiting tumor cell adhesion and migration.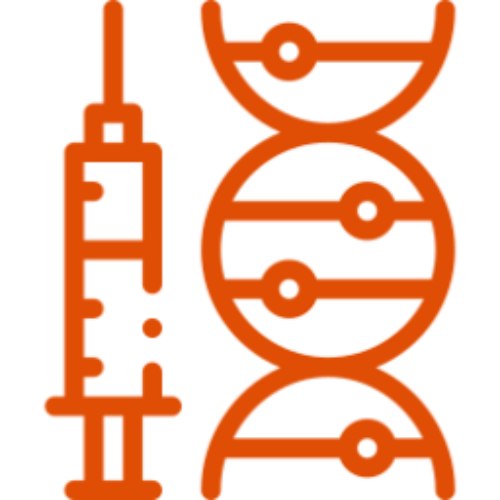 Development of non-viral vectors capable of efficiently transferring saRNA to tumors using lipid nanoparticles, cationic polymers or electroporation.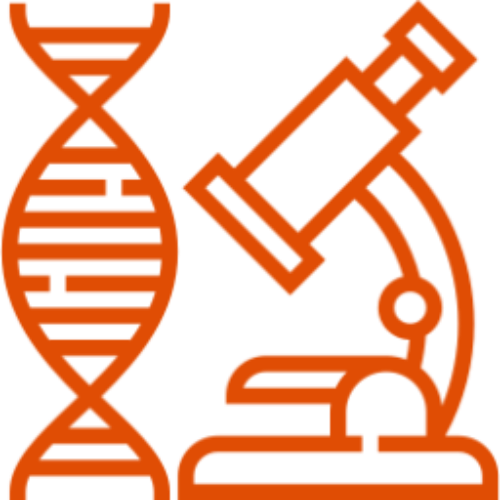 Development of new strategies to transfer DNA to tumors, including DNA capable of transcribing saRNA.
FROM THE LABORATORY TO THE PATIENT
Cutting-edge translational research
The research team of the Gene Therapy Program is fundamentally basic, but with a very translational vision and maintains close collaborations with teams from the Clínica Universidad de Navarra.

Clinical
translation
Improvement of therapies developed for genetic diseases and cancer to provide solutions for patients.

Transfer DNA or RNA in vivo
Implementation of new gene therapy technologies using gene editing or non-viral vectors.

Long non-coding RNAs (lncRNAs)
Development of new expression regulation systems, as well as the identification of new therapeutic targets.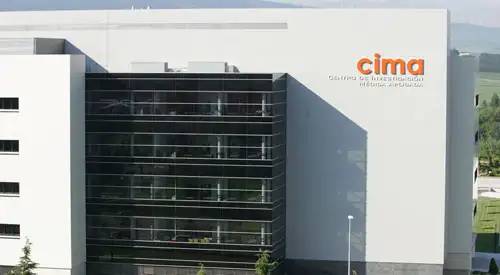 Would you like to help us?
Thanks to the generosity of many people, the Cima Universidad de Navarra is a reality that strives to offer therapeutic solutions to achieve personalized medicine for patients.
Actividad científica del Grupo de Investigación de
Terapia Génica para Cáncer
Latest scientific publications
Cancer gene therapy
Completed
Cima Principal Investigator: Cristian Smerdou Picazo
Funder: Instituto de Salud Carlos III (FIS)
Cancer gene therapy
Completed
Cima Principal Investigator: Cristian Smerdou Picazo
Funder: Instituto de Salud Carlos III y cofinanciado por el Fondo Europeo de Desarrollo Regional (FEDER) "Una manera de hacer Europa"