Immunology and Immunotherapy
DR. JUAN JOSÉ LASARTE AND DR. IGNACIO MELERO
CO-DIRECTORS OF THE IMMUNOLOGY AND IMMUNOTHERAPY PROGRAM
Modulating the immune system is revolutionizing the fight against cancer and infectious diseases. Recent advances show that an individual's immune system can be activated to eliminate tumor cells and extend patients' lives.
The Immunology and Immunotherapy Program at Cima focuses on the translational development of new therapeutic tools for treating different types of cancers and infectious diseases.
We have facilities for producing therapeutic-grade cells and developing and producing gene therapy vectors that allow us to optimize strategies in the clinical development phase and generate new immunotherapy alternatives for patients.
We have long experience developing novel vaccines that have led to patents and the creation of biotechnology companies.
Our innovative work in developing immunomodulation strategies and generating promising immunomodulatory molecules has also been the subject of patents and collaboration contracts with pharmaceutical companies.
We collaborate with pharmaceutical companies to design and develop immunotherapy clinical trials in cancer patients.
Our team comprises nationally and internationally recognized researchers and immunologists from the Clínica Universidad de Navarra. Our oncology research is integrated within the Cancer Center Clínica Universidad de Navarra in several research areas: the Immunotherapy and Advanced Therapies Area, the Melanoma and Non-Melanoma Skin Cancer Research Area, the Liver and Digestive Tumours Research Area and the Urological Tumours Research Area. This union strengthens the interaction between scientists and doctors from the Clínica Universidad de Navarra and researchers from the University of Navarra to develop high-impact translational projects that can lead to examples of personalized medicine.

Need more information?
If you are interested in learning more about our research, please contact us
Oncology research integrated in the
Cancer Center Clinica Universidad de Navarra

Objectives of the Research Program in Immunology and Immunotherapy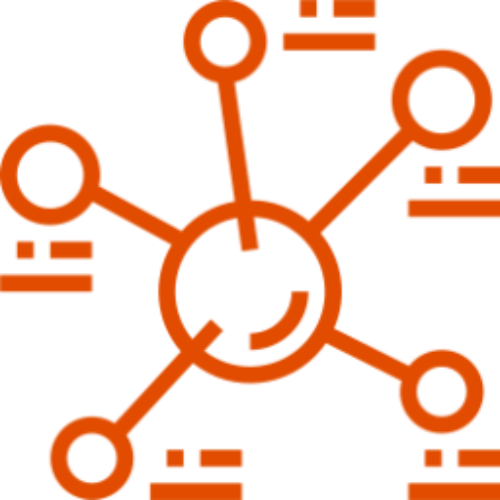 Development of molecules and immunomodulation strategies
Identify and generate molecules with immunotherapeutic potential and develop immunomodulation strategies.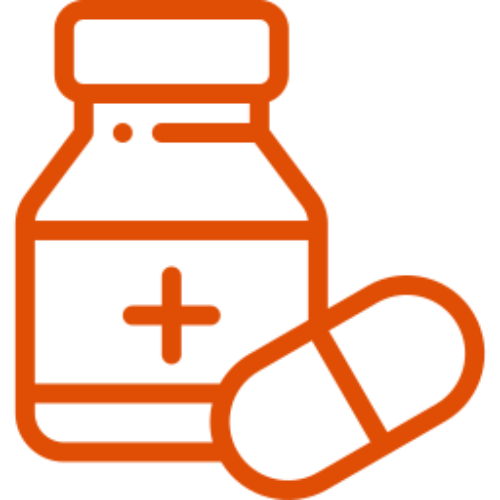 Therapeutic vaccines
Development of therapeutic vaccines against different types of cancer, infectious diseases and other pathologies.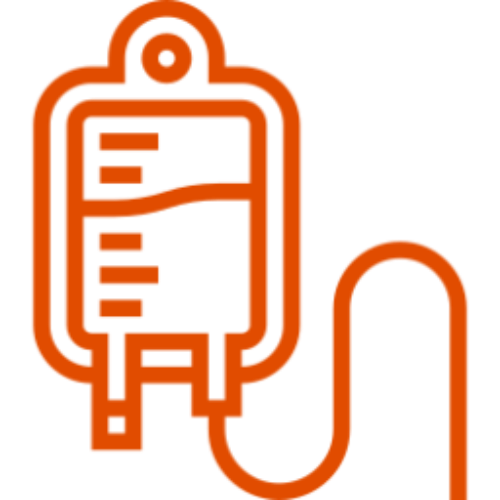 Adoptive cell therapy
Design and evaluate adoptive cell therapy strategies for the treatment of oncologic diseases.
First Spanish immunotherapy
Cima and the Clínica Universidad de Navarra have coordinated a study that has managed to stabilize and improve the evolution in a group of patients with melanoma, lung cancer and renal cancer by combining the BO-112 molecule and two anti PD-1 antibodies (nivolumab or pembrolizumab).
The BO-112 formulation is based on double-stranded RNA molecules and achieves a direct antitumor response that is in turn enhanced by activation of innate immunity mechanisms. This immunotherapy treatment is injected directly into the tumor or its metastases.
Our research groups
We seek to improve therapeutic alternatives against cancer by activating and boosting the immune system
Immunomodulation and
Tumor Microenvironment
Identification of small molecules that block Treg cell activity to develop antitumor therapies.
Combination Strategies for
Translational Immunotherapy
Study of immunomodulatory molecular mechanisms and their exploitation in cancer immunotherapy.
Cytokine-Based
Therapies
Identification of new targets to enhance the immune response against cancer.
Adoptive Cell Therapy
Strategies to improve the efficacy of adoptive cell transfer of tumor-infiltrating T lymphocytes (TILs).
Vaccine Development
Vaccination based on dendritic cell modulation.
FROM THE LABORATORY TO THE PATIENT
Cutting-edge translational research
Our program is transversal and supports other Cima programs to promote, together with the clinical departments of the Clínica Universidad de Navarra, the development of specific reagents for immunomonitoring and the design of immunotherapies for different diseases, which can be applied in clinical activity.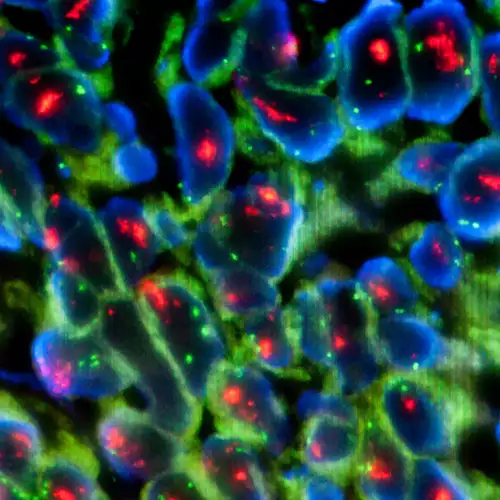 Therapeutic
molecules
We develop vaccines based on dendritic cells increasing their immunotherapeutic effect.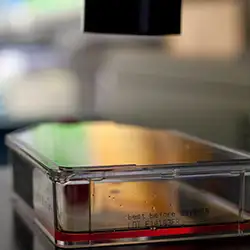 Relationships with companies
Our research has resulted in patents and several collaborations with national and international pharmaceutical companies.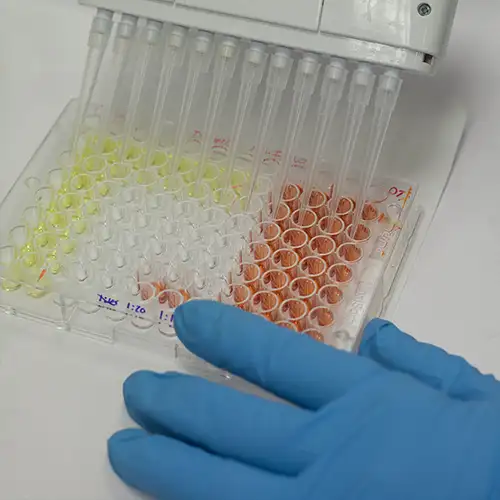 Participation in clinical trials
We collaborate with industry in the development of clinical trials and promote our own clinical trials in collaboration with the Cell Therapy Area of the Clínica Universidad de Navarra.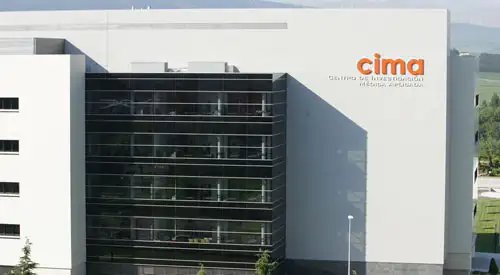 Would you like to help us?
Thanks to the generosity of many people, the Cima Universidad de Navarra is a reality that strives to offer therapeutic solutions to achieve personalized medicine for patients.
Scientific activity of the
Research Program in Immunology and Immunotherapy
Latest scientific publications
Cytokine-Based Therapeutics
Active
Cima Principal Investigator: Pedro Berraondo López [SP] [SP]
Funder: Gobierno de Navarra
Award year 2023
Immunology and Immunotherapy
Active
Cima Principal Investigator: Álvaro Teijeira Sánchez
Funder: Asociación Española contra el Cáncer
Award year 2022
Combination Strategies for Translational Immunotherapy
Active
Cima Principal Investigator: Ignacio Melero Bermejo
Funder: Ministerio de Ciencia e Innovación
Award year 2022