Advanced Therapies for Pediatric Solid Tumors
The interaction between scientists and physicians allows the development of new therapeutic strategies for childhood and adult brain tumors by modulating the immune system. DR. MARTA ALONSO AND DR. ANA PATIÑO
RESEARCHERS IN PEDIATRIC SOLID TUMORS
The Advanced Therapies for Pediatric Solid Tumors Research Group at Cima is focused on developing new strategies for the therapeutic approach to the significant pediatric cancers: central nervous system and bone tumors (osteosarcoma).
High-grade central nervous system tumors are the most frequent malignant solid tumors during the pediatric age. Among them, primitive neuroectodermal tumors (PNETs), atypical rhabdoid/teratoid tumors, diffuse tumors of the trunk (DIPG), high-grade glioma (pHGG) and gliomatosis cerebri are a priority for our research group.
In turn, childhood bone sarcomas are a group of high-grade tumors with a great capacity to develop metastasis, very heterogeneous genetically, and which, together with brain tumors, lead to the causes of childhood cancer mortality. The management of these pathologies is suboptimal, and new targeted therapies are required.
Our group includes pediatric oncologists, neuro-oncologists, traumatologists, surgeons, and expert researchers with international prestige. The main objective of our group is the development of new therapeutic strategies for childhood brain tumors and sarcomas, exploiting the immune system by using tumor-specific oncolytic adenoviruses and combining them with other methods that can enhance this effect. We use novel and relevant models of childhood brain tumors both in vitro and in vivo, with the idea of eventually implementing these strategies in the clinic.
In addition, secondary objectives of our laboratory include the search for new markers and the understanding of the underlying biology of these tumors.

Need more information?
If you are interested in learning more about our research, please contact us
Objectives of the Research Group in
Advanced Therapies for Pediatric Solid Tumors
We cover the study of childhood tumors through a cross-sectional investigation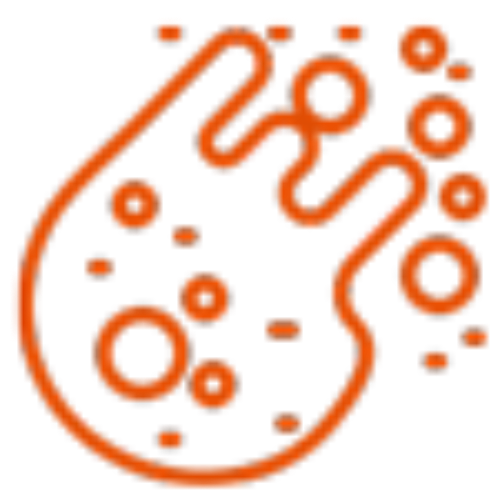 Characterize the tumor microenvironment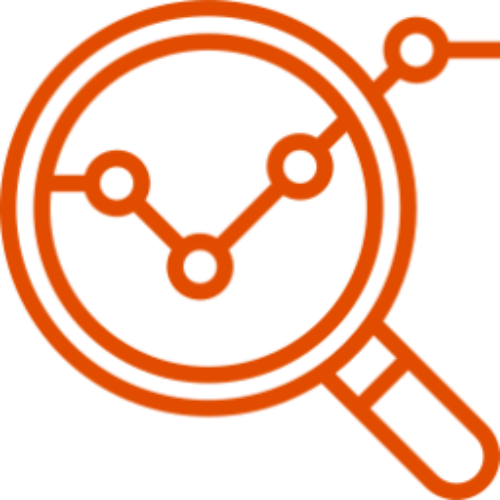 Identify biomarkers for early diagnosis, prognosis and prediction of response to treatment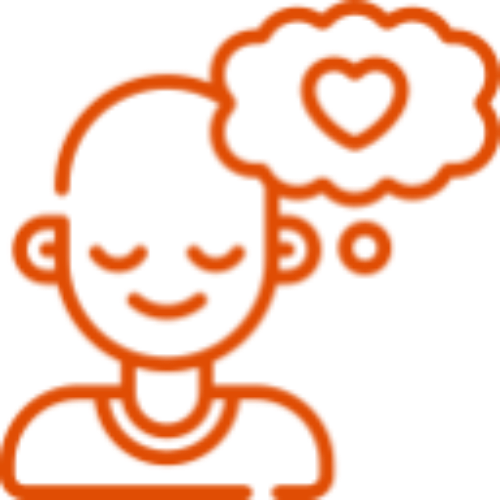 Develop biological therapeutic tools, with special emphasis on oncolytic viruses
Clinical trial with oncolytic viruses in pediatric brain tumors
Our research group participates in the clinical trial DNC-2401, promoted by the company DNAtrix. Preclinical data indicate that the oncolytic virus used in this trial induces a potent anti-tumor immune response in brain tumor models.
Scientific activity of the Group in
Advanced Therapies for Pediatric Solid Tumors
Latest scientific publications