Cancer Division
"A través de una investigación innovadora y de vanguardia aspiramos a transformar la sociedad aportando conocimientos y estrategias que mejoren la vida de los pacientes con cáncer"
DR. RUBÉN PÍO OSÉS
In the Cancer Division, we study the molecular and cellular processes that lead to the appearance of cancer and its spread through the organism via metastasis.
Our research is oriented towards real clinical needs and is integrated into the Research Areas of the Cancer Center Clínica Universidad de Navarra (CCUN).
The scientific activity of the Cancer Division is based on the work of its multidisciplinary and translational research groups. Our teams include professionals who are international references in their field, both at translational and clinical levels. We are also committed to differential technology, with unique and cutting-edge analytical methods and models.
For our research to have an impact, we actively participate in collaborative networks and national and international consortia, such as IdisNA, CIBERONC, I-ELCAP, GEM or PETHEMA. We also collaborate with the pharmaceutical industry through programs such as Partners of Choice, OTSP or imCORE, which facilitates translating our research into clinical trials.
Our research aim is to develop early diagnosis and treatment strategies accompanied by predictive markers of response or resistance that allow more personalized clinical management of the oncology patient.
Our research groups
The Cancer Division is structured in three research programs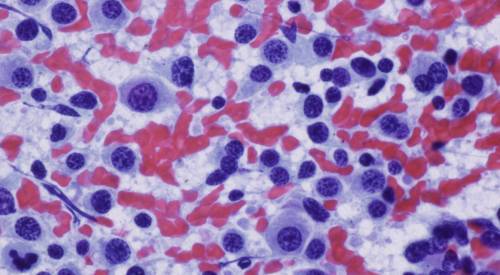 We investigate the main haematological tumours and those with great social impacts, such as leukaemias, lymphomas and myelomas.
Felipe Prósper and Bruno Paiva
Program Directors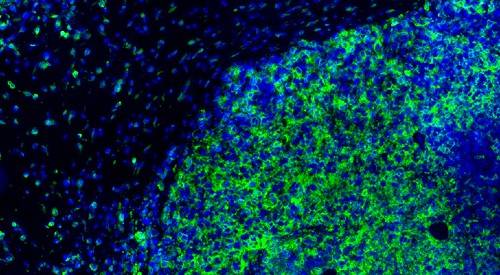 We investigate major respiratory tract tumours, liver and pancreatic tumours, pediatric sarcomas and brain tumours, and gynaecological tumours.
Marta Alonso and Matías Ávila
Program Directors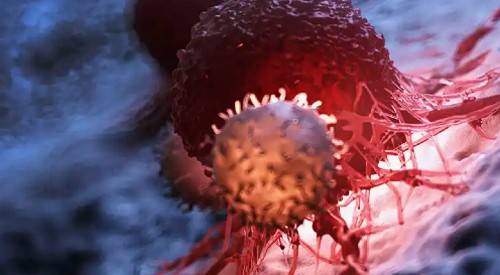 We study new strategies that modulate the immune response to develop more effective antitumor therapies.
Juan José Lasarte and Ignacio Melero
Program Directors
Learn more about our research
Get to know our research and research and technological support units